Tragedy struck the kale-induced suburb of Bandra on Wednesday night when a man entered a house party wearing the Fitbit but refused to flaunt it in conversations.
A Bandra house party witnessed a mind-boggling incident on a Wednesday night. While underage drinkers were busy partying hard, the music system stopped and plates dropped, when a man wearing a Fitbit but not mentioning his workout even once, walked in. Witnesses said that the 20-year-old-man, who was wearing skintight joggers that matched his Fitbit, spent over an hour rambling without using the words "gym" or "workout'.This incident enraged four Fitbois at the party, who had just finished cutting lines of protein powder, and a guy who claimed to have gone on a run that very morning. Needless to add, this incident had resulted in widespread upheaval in the kale-induced suburb of Bandra.
"I cant even!" said a Bandra babe, who seemed too devastated to discuss the topic and further revealed that the party was actually taking place in Khar because 14th Road didn't count.
The offender was apparently going strong on the chip and dip when the Fitbois cornered him. They took it upon themselves to make him jog at the party and teach him that a burpee wasn't a serious case of burps after chugging too much beer.
In a few moments, a trainer from St BeefPatty Gym was called in to give the incident its befitting climax. Soon upon his arrival, a "low-key gym sesh" had commenced in the living room. "That was low-key ridiculous," said another Bandra babe who simultaneously snapped the entire session and vomited what sounded like a list of hashtags.
As luck would have it, Milind Soman, the president of the Barefoot Runners Club, also happened to be at the party and was increasingly outraged. "It wasn't only about the Fitbit, it was really about what he stood for, as a human. This has been greatly disheartening. I think, I'm heading for a run. This party is over for me," said Soman. He further went on to squeeze lemon wedges into his eyes to stay woke, and flung his "hawai chappal" out of the window and stormed out of the room.
The man wearing the Fitbit was arrested soon after, but before exiting the Bandra house, the police assured the party peeps that such an incident was less likely to occur in the near future and being afraid was not the answer.
"The party must go on, b***hes," yelled a cop as he banged the door shut.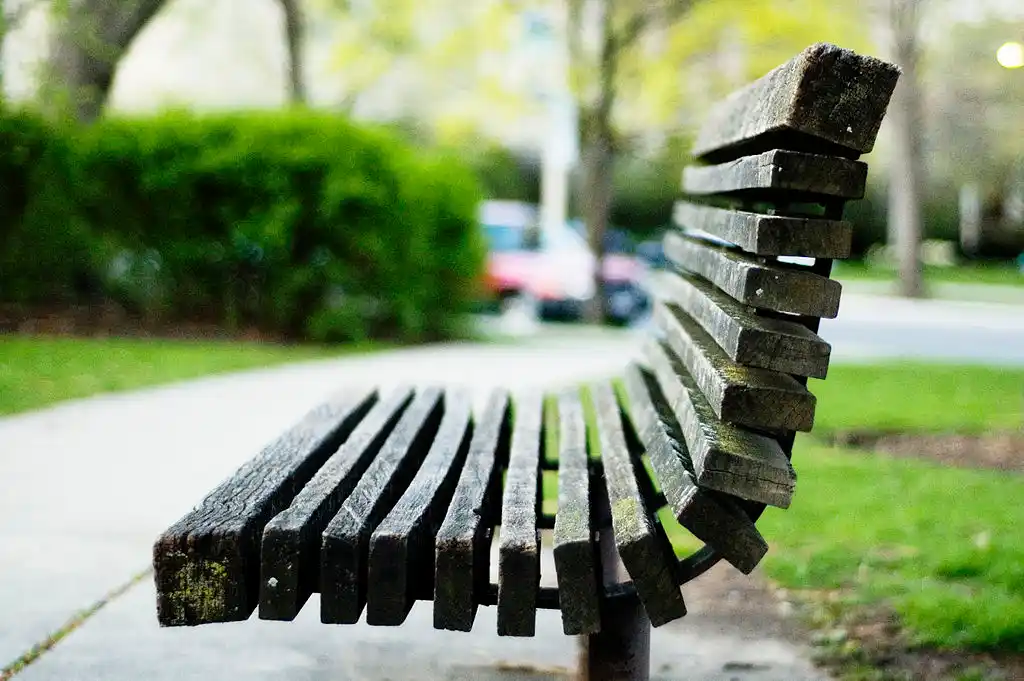 The Arré bench delivers stories that mattress. It hasn't achieved much sofar. But it's getting bedder.