The mother of all small talks is back, as the next few days are going to be spent asking everyone about their plan, telling them about your plan and planning those plans.
December brings with itself a vibrant festive mood, Christmas decorations,  a boxing day test match and new fodder for small talk. For the entire month, conversations won't begin by asking each other about the weather, our soul-sucking jobs or how the family is doing. The awkwardness will instead be replicated by asking the million-dollar question of the month: "31st ka kya plan hai?"
The question is not only a conversation starter, but is also used as a conversation filler. When you're hanging out with friends and are done bitching about GST and the government for the 73rd time, the silence is filled only with "Aur, 31st kya kya plan hai?" It is basically the "Aur batao" of December. The answers could range from watching Manikchand Filmfare Awards at home with parents to partying with the girlfriend in Bali.
There's no escaping it – every social group you are a part of will ask you about your plan, whether it is friends from your building, colleagues at work, your milkman, Uber driver, or the Mars orbiter. Even school and college friends you haven't spoken to in two decades want to know where you're headed. Once you let someone know that you don't yet have a plan, they'll invite you to join them with great enthusiasm but then never follow up with it. It's their sympathetic way of saying "You also need to be a part of something".
Knowing that you have finalised your 31st plan gives you a sense of moral superiority and emotional satisfaction.
An important thing to know is that people who usually pose the dreaded question are not interested in your plan. They do it so once you're done, they can tell you about their awesome plan. If you didn't already have a plan, you'll end up feeling really shitty about yourself and start seriously reordering your life and its priorities, ending up cursing the fucker. But it's not his fault. The next one will do exactly the same thing. You have no choice but to cave in.
Then begins the actual nightmare. 31st night plans have logistical issues because travel, traffic and parking is going to be a bitch, and serious social media time is required to keep track of the Facebook events that friends are "interested" in and listicles on the best party places in town. Once that is over friends have to be aligned, cost and dress code agreed, transport figured out, all to the satisfaction of everyone involved because they might not show it but they're also under pressure from their other friends. The last time there was so much politics and power struggle involved, Nitish Kumar, Lalu and Mayawati were trying to form the Mahagathbandhan.
But once it's all done you feel great. Knowing that you have finalised your 31st plan gives you a sense of moral superiority and emotional satisfaction. You are now ready to pick on other poor souls and go around with a sick smile on your face, asking them the puzzling, year-end-defining question.
"31st ka kya plan hai?"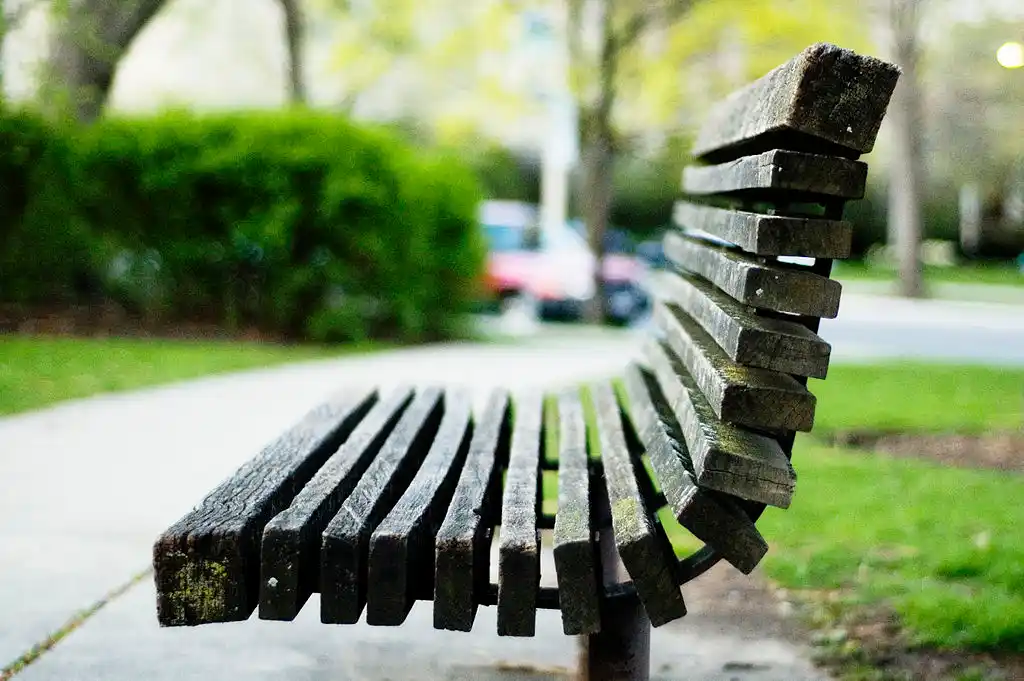 The Arré bench delivers stories that mattress. It hasn't achieved much sofar. But it's getting bedder.