Who was Prime Minister Narendra Modi waving at during a photo op in Jammu and Kashmir? Theories have stated that it was the Statue of Unity that is visible from space. Mr Modi is believed to have met Taimur for tips on handling media attention.
After asking a Bollywood crowd "How's the josh?" and throwing in a PUBG reference at Pariksha Pe Charcha, PM Modi is now in the news for creating a "Modi Wave" at Dal Lake during his visit to Kashmir.
In the video, the Prime Minister is seen waving at a bunch of invisible Mr Indias while touring the Dal Lake. However, our sources tell us that the PM was actually waving at the Statue of Unity that is also visible from space. "Paid media does not know anything. We were doing some maintenance work on top of Statue of Unity. He was waving at us," said a Gujarat BJP spokesperson. "If your heart is clear, you can even see god. Statue of Unity is so high, NASA has told us it is the last thing seen on earth while going to Mars. Dal Lake is not that far from Statue of Unity if you draw a line on the map".
Some have criticised the photo-op, asking why PM Modi was waving at DD cameramen when there was a curfew imposed in the valley and no one was around.
"Curfew is for humans, right? Do you know how many birds were flying there? PM has travelled over the world. During his long flights, he waves at them, smiles at them. Those birds also reciprocate his feelings for them. You media people won't see it, because you are not allowed on foreign trips," said a Gujarat leader who made the mistake of sharing the waving video in the first place.
Unperturbed by the criticism, PM Modi is planning to consult Taimur Ali Khan who waves at least a thousand times a day and is an expert on dealing with the media.
"First advice I would give Modi uncle is to open and close his fist after the first few waves as it is another yoga exercise. It will confuse the media personnel. In these kinds of scenarios, one can say it was a hand exercise. Even better if you can add this to your Panchatatva exercise. Regular practice will make it look genuine and seamless," Taimur is believed to have told the PM.
Meanwhile Arnab Goswami has blasted trolls who are making fun of PM Modi. He has tweeted. "All those urban naxals, tune in to my show tonight. I will show you proof, two of my journalists were reporting underwater from Dal Lake. PM Modi was waving at them."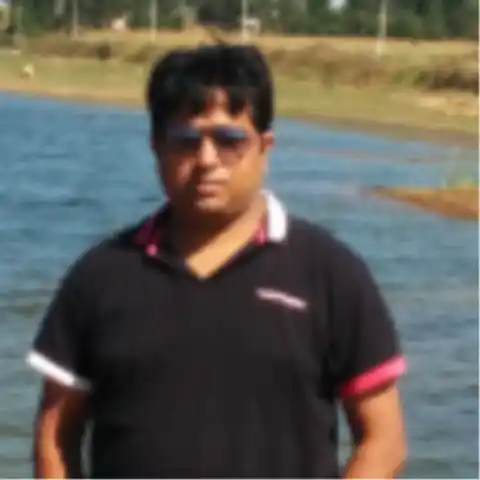 Papa kehte the beta bada naam karega. Beta became an engineer, but did no bada kaam, mainly because he has spent half of his life in Bengaluru traffic.