Welcome to Comment of the Week, where we psychoanalyse ourselves and try to understand what people are trying to tell us. Brought to you by Arré's resident psychoanalyst and therapist, Sigmund Fried.
One of the best things about a new year is getting a new lease on life at work. Your bosses send the customary "pep-talk" email, that "new year-new vision mission for 2018" meeting is scheduled and everyone's raring to go after their booze-fuelled year-end break.
So it was obviously a bummer, when the year started with #MumbaiBandh. One of our colleagues was present at the protests in Bhima Koregaon, and was a first-hand observer of the violence unfolding around the village, and videographed some part of the protests.
The comment thread on our video is filled with passionate and polarised POVs, including some from past Comment Of The Week winners. There are those who blame us for dividing people along caste lines. There are folks who blame Jignesh Mevani and Umer Khalid for inventing caste. There are people who are living in complete denial that caste exists. There's probably even that one guy who brings up reservations in every debate, no matter how apolitical. But we found ourselves most moved by this Nana Patekar-esque rant by our new favourite human, Umesh Sharma.

AAG LGA DO EK DUSRE KO….. YAHI TO REH GYA… AISE DESH MAIN, JISKA CONSTITUTION EK SC NE LIKHA, EK PANDIT PEHLA PM BNA, EK PANDIT KO PEHLA PVC MILA …. BANDOKE LAKAR DU?
We feel you, brother. Same pinch. We could not have articulated it better ourselves.
In his hard-hitting, impassioned plea, reminiscent of Nana Patekar in Krantiveer,  Umesh urges all parties involved to feel a semblance of shame. If this were the pre-Facebook era, Umesh would've pulled this off with equal panache. "Bandook Laa Kar Du?" sounds way cooler than "Yeh Hindu Ka Khoon, Ye Musalmaan Ka Khoon," TBH.
His words cut to the bone, and now, randomly yelling "Bandook Laa Kar Du?!" is everyone's favourite comeback around the Arré office. There hasn't been a more guilt-inducing one-liner since "Kya itna bura hoon main, Ma?"  
You're the superhero that FB comment threads need, and you even have your facts right.
Like if your boss is giving you a dressing down for missing deadlines, just hit them with a passionate, "I'm sorry and all but frankly, bringing up my fuck-ups from September is pretty low! Yahi toh reh gaya tha! Bandook laakar du?" Or if your significant other is being whiney because your long-weekend plans are not working out, all you need is a well-placed, "Baby, you've been giving me the silent treatment all week. Uss din toh you didn't even reply to my nudie. Yahi reh gaya tha! Bandook laakar du?!" Works like a charm, every time.
In all seriousness though, thank you, Umesh. You're the superhero that FB comment threads need, and you even have your facts right. Our Constitution was indeed written by Dr Babasaheb Ambedkar, who also wrote the excellent Annihilation of Caste, that ought to be mandatory reading for all Indians. Our first Prime Minister was Jawaharlal Nehru, a Kashmiri Pandit. And the first Param Vir Chakra was indeed bestowed upon Major Somnath Sharma, a Brahmin.
You have our heartfelt gratitude, dear Umesh, for bringing in a semblance of sanity to the discourse. We can only wish there were more like you.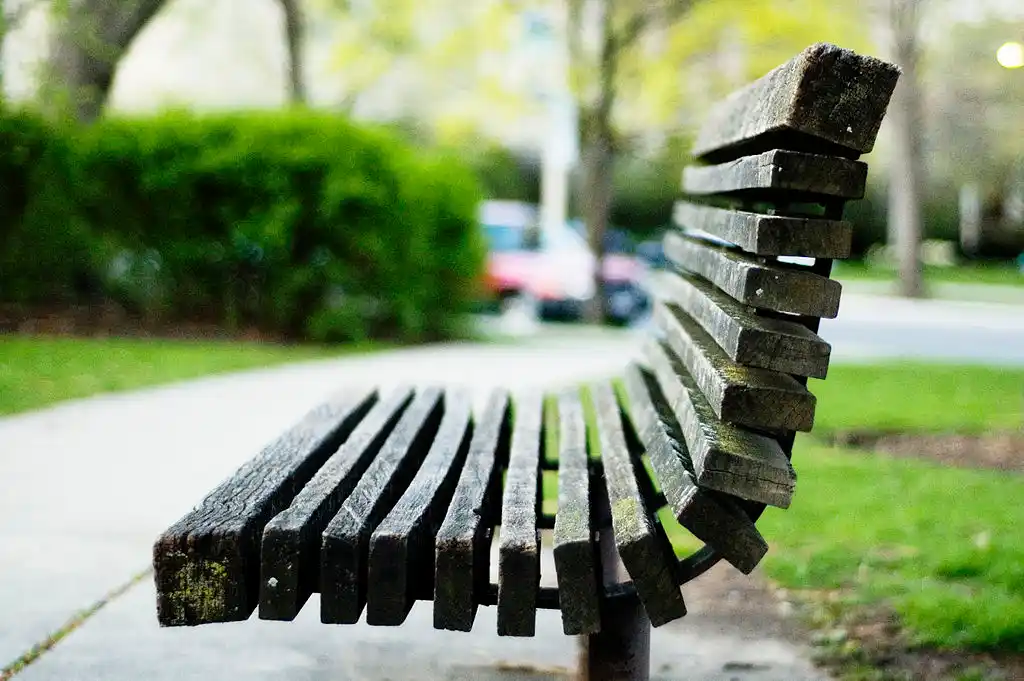 The Arré bench delivers stories that mattress. It hasn't achieved much sofar. But it's getting bedder.