Mumbai commuters were unaware of the 48-hour Bharat Bandh called by trade unions across the country. Those who had believed that the Western Express Highway would have less traffic, had their hopes cruelly dashed.
Day one of the Bharat Bandh called by 10 central trade unions drew a mixed response across India. The effect of the Bandh was very severe in states like Kerala and parts of West Bengal, whereas in Mumbai, commuters using BEST services or those looking for auto rickshaws and taxis had a tough day on the road.
But for many Mumbaikars stranded on Western Express Highway this was a routine day. "When I started from my office in Bandra, I thought there would be fewer vehicles on the road because of the Bandh, I might reach home early. But I ended up reaching two hours late", said Sanjay Mishra one of the many Mumbaikars using WEH who clocks more hours on the road than in office.
Another office goer, Vinod Tawde who finishes two Ashutosh Gowarikar movies every day while spending quality time on WEH told us, "Today for the first time I saw Google Maps was not showing the stretch I use as red. I later realised that it was only because my JIO connection was not working."
"Sometimes I feel I should move out of my expensive apartment and on to the WEH, because I spend so much more time here than my house," said Mr Tawde while humming "Jeena yahan, marna yahan, iske siva jana kahan" inside his car.
Another Mumbaikar Sumit Makani who has visited all the iconic Traffic Jams of India told us, "There are people in north who will vouch for Hero Honda Chowk Jam in Gurugram or people in the south who say that the Silk Board Junction in Bengaluru has the biggest jam. According to me, rishte mein WEH jam un sabka baap hai. There is just no comparison."
Sumit shared with us how last week he stopped his uncle from wasting his hard-earned dollars. "When my uncle from California called me to inform me that he'll come to Mumbai for a week to visit us along with his family, I told him that there's no point coming for such less time. Char din toh airport se aane aur jaane mein lagta hai. Come only if you have one month on hand, otherwise you better check Bandra Worli Sea Link, Marine Drive, Gateway of India etc on YouTube only."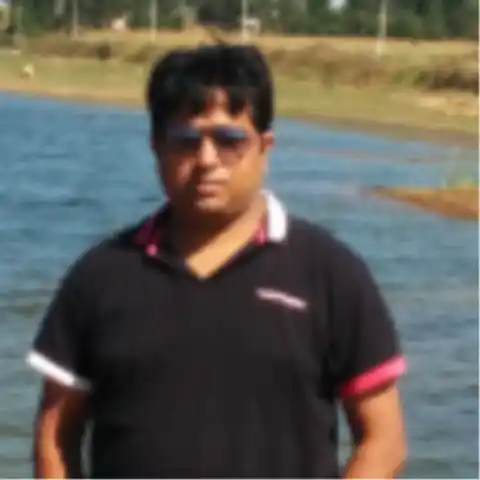 Papa kehte the beta bada naam karega. Beta became an engineer, but did no bada kaam, mainly because he has spent half of his life in Bengaluru traffic.