The wife of a parliamentarian is reportedly angry with him after he cancelled vacation plans to attend the winter session. Sources say she had scouted the perfect package for a year-end vacation to Italy, but he refused to go saying he had work.
In the next 18 days, the winter session of Parliament will come to a close. But considering the ruckus in the House over the last few days, it seems unlikely that our Members of Parliament will get a chance to add some "relevant Parliamentary experience" to their CVs before next year's election.Nanda Kishore Lal, an MP, is fed up with the constant delays. "Every day, I come home from work at 10 am and spend quality time at home with the family. I feel bad watching all taxpayers heading toward their offices in the morning. But what to do," said Lal, who could not remember the last time he left work in the evening.
"Earlier we'd sit in the Parliament canteen and enjoy the almost free food, but Modi ji stopped that too. Khud toh khate nahin, kisi ko khane bhi nahin dete."
Lal's wife meanwhile is reportedly upset with her husband. Sources say she had scouted the perfect package for a year-end vacation to Italy, but Lal flat out refused to go, saying he didn't want to work on vacation.
"Pata nahin yaar, looks like Swiggy will be my saviour today," Lal said. "My wife always compares me to PM Modi – He doesn't care, he goes abroad whenever he wants, when will you become a confident politician like him?' – I don't know what to say."
Lal said that for now, he will make up with his wife by promising to take her to Sabarimala in 2019. "We're trying to see if a little adjustment can be made to her birth certificate," he said, as his wife shouted out to him from the other room.
But Lal's hopes for the next 18 days are not too high. "It looks like the Rafale deal is out of the Supreme Court, but everyone keeps yelling about typos," he said. "By the time we actually start work on one thing, someone starts yelling about another thing. Just look at this Cauvery crisis. We thought everyone would have forgotten about it by now, but suddenly everyone cares about water?"  
Lal said he was counting on the law of averages if he ever wanted to get back to work, and out of his house. "I thought after the washout budget, and monsoon sessions, the MPs would be bored of protesting. Even KL Rahul and Murali Vijay score runs after failing for five Tests."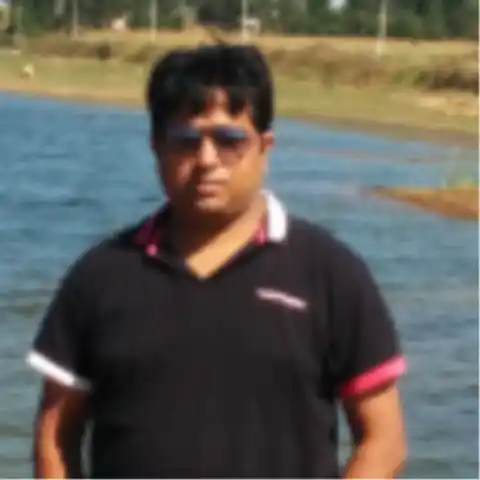 Papa kehte the beta bada naam karega. Beta became an engineer, but did no bada kaam, mainly because he has spent half of his life in Bengaluru traffic.