After MJ Akbar said that lies don't have legs, an army of 97 lawyers defending him pointed out that they might not have adequate leg space in a courtroom to fight the sexual harassment cases against him.
Lies don't have legs, but the truth has plenty.
Today, an army of 97 lawyers defending Minister of State for External Affairs, former editor, and alleged serial harasser MJ Akbar in the defamation case against Priya Ramani, said that they didn't have adequate leg space in a courtroom to confront the false sexual harassment claims against their client. The lawyers have now demanded that they be allowed to hold proceedings at Delhi's Pragati Maidan.
Sources said that their demand will be met keeping in mind not only the 97 lawyers but also the number of women who have come out against Akbar. "Every day there is a new complaint against Akbar and going by his track record the number is likely to grow. Akbar wasn't that great after all," said experts, closely monitoring the case.
Pragati Maidan, which has previously hosted income-tax seminars, trade shows, concerts, and auto expos will host a Defamation Mela for the first time in its nearly 50-year history. Preparation was in full swing at the site. Sources say the same person who planned Bryan Adams' show in Gurugram the previous Sunday was contracted. "I had to order additional infrastructural material, since we are expecting a lot more people at the hearing than the concert," an organiser told us. "Both events involve an old man yelling about things, so some things can stay the same."
Meanwhile, the other "falsely" accused harassers are all rallying against Akbar as they are struggling to find lawyers to represent them. "You've hired almost everyone out there who was ready to believe us. Junior lawyers with no experience are asking for exorbitant amounts," an apparent harasser, who has delayed his defamation cases till the mela is over, told us. "Leave some lawyers for us, Mr Akbar!"
Since MJ Akbar and other high-profile journalists have been exposed, reports from different corners in the country indicate that several IIT aspirants are looking to leave Kota coaching classes and enroll themselves in journalism courses. "What's the point of becoming an IITian? Look at Chetan Bhagat. I want to be where MJ Akbar is today. When a rat enters his house, he gets all of Delhi police to catch it," a journalism student from a popular college said.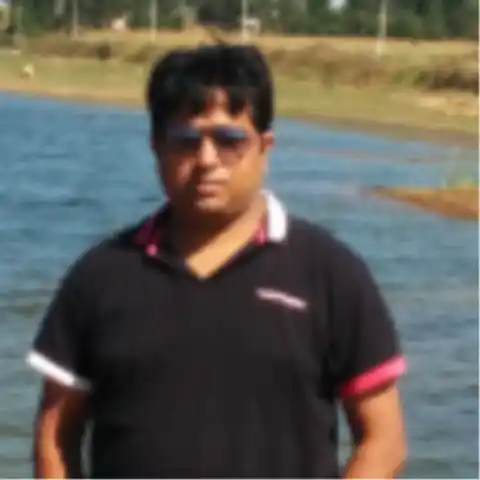 Papa kehte the beta bada naam karega. Beta became an engineer, but did no bada kaam, mainly because he has spent half of his life in Bengaluru traffic.