Ever since Milind Soman popped out of a crate and into our lives, he's always been God's "Made In India" gift to women. With his marriage earlier this year soaking hankies instead of panties, women have been posting images of notes with "Soman bewafa hai" scribbled on them. With a broken heart, we wish him the best on his birthday.
When Milind Soman popped out of a crate and into our lives, he had some stiff competition. The '90s were a strong decade for male supermodels, with the perfectly chiselled likes of Arjun Rampal, Jas Arora, and Dino Morea bursting onto the scene and straight into our fevered imaginations.
Still, there was something about Milind. From the first, he really did feel like God's "Made In India" gift to women. We received him with all the joy, wonder, and surprise of finding a new puppy crawling out from our birthday wrapping paper. Who was this morsel of muscles with melting eyes, we asked ourselves breathlessly, and how do you ever get cheekbones like that? (This was before our brains short-circuited from the overload of lust, and we became unable to think in sentences.)
The more we saw of Milind, the more we loved him. Can we ever forget his nude campaign with then-girlfriend Madhu Sapre? Was it advertising sneakers, snakes, or sex we weren't good-looking enough to have? Does it matter, as long as we got to see Milind in the buff? As time wore on, he charmed us with more than his Greek God exterior. He became Captain Vyom, the hero we needed. He grew his hair long and never wore it in a manbun, God is merciful. He cemented his place in the pop-culture pantheon with Asha Bhonsle's "Janam Samjha Karo". And he kept going from strength to six-pack strength. When Arjun's bad-boy vibe turned a bit too intense, and Dino's dimples gave way to Shahid Kapoor's, Milind decided to become the baba of a new religion-cum-sex cult: fitness.
Suddenly, we all wanted to go barefoot jogging and work up a thirsty sweat with Mr Soman, ostensibly so we could be our best selves, when really we just hoped to run into him at a marathon. We even learned to swim in hopes of a meet-cute. He was our #wokebae before it was cool, raising awareness for breast cancer and women's health with his Pinkathon and wearing pink ribbons to functions. Just like that, Milind went from swimming champion to feminist Hercules, the guy who really cared about us. And we cared back, drooling over pin-ups ripped out of magazines and following the IronMan triathlon with the slightly pathetic devotion of an Arsenal fan.
Perhaps this is why we all saw Mr Soman as our own – the nation's perfect boyfriend, in a kind of E pluribus unum romance. And he's even an engineer, so no question of our parents not loving him.
No wonder birthday wishes for Soman have poured in from all over, with celebrities being the first to express their undying affection. Actress Priyanka Chopra took a break from her wedding planning to relate a touching story on Twitter of gazing into Milind's biceps on the set of Bajirao Mastani. His ex-wife Mylène Jampanoï simply posted three birthday cake emojis with a link to a Facebook event titled "shouting 'pyaar ek dhoka hai' outside Eiffel Tower". A pair of giant "53"-shaped balloons, placed outside his Mumbai residence, have been covered in scribbled notes from well-wishers, most of which extend to erotica that is too explicit for to put in print. The accompanying lifesize cutout of Soman, of course, was stolen in the early hours of the morning.
Perhaps this is why we all saw Mr Soman as our own – the nation's perfect boyfriend, in a kind of E pluribus unum romance.
Other celebrations of Milind, conducted by the public, have had unfortunate consequences. In Mumbai, a group viewing of old Captain Vyom episodes ended in tears when the 90s-era VHS player used short-circuited, ruining the tapes and causing power failure to an entire building compound. A Delhi book-and-wine club has gone so far as to make a suicide pact in the event that Soman's name is ever connected to India's #MeToo scandal. Finally, local police have made three arrests at a protest in Ahmedabad, where women have gathered to demand that an anatomically-accurate 597-ft statue of Soman be erected in the city.
At 53, Soman continues to age like the finest wine, soothing tharki and lonely hearts alike. God bless you, Milind Soman, and may your shirts never button properly.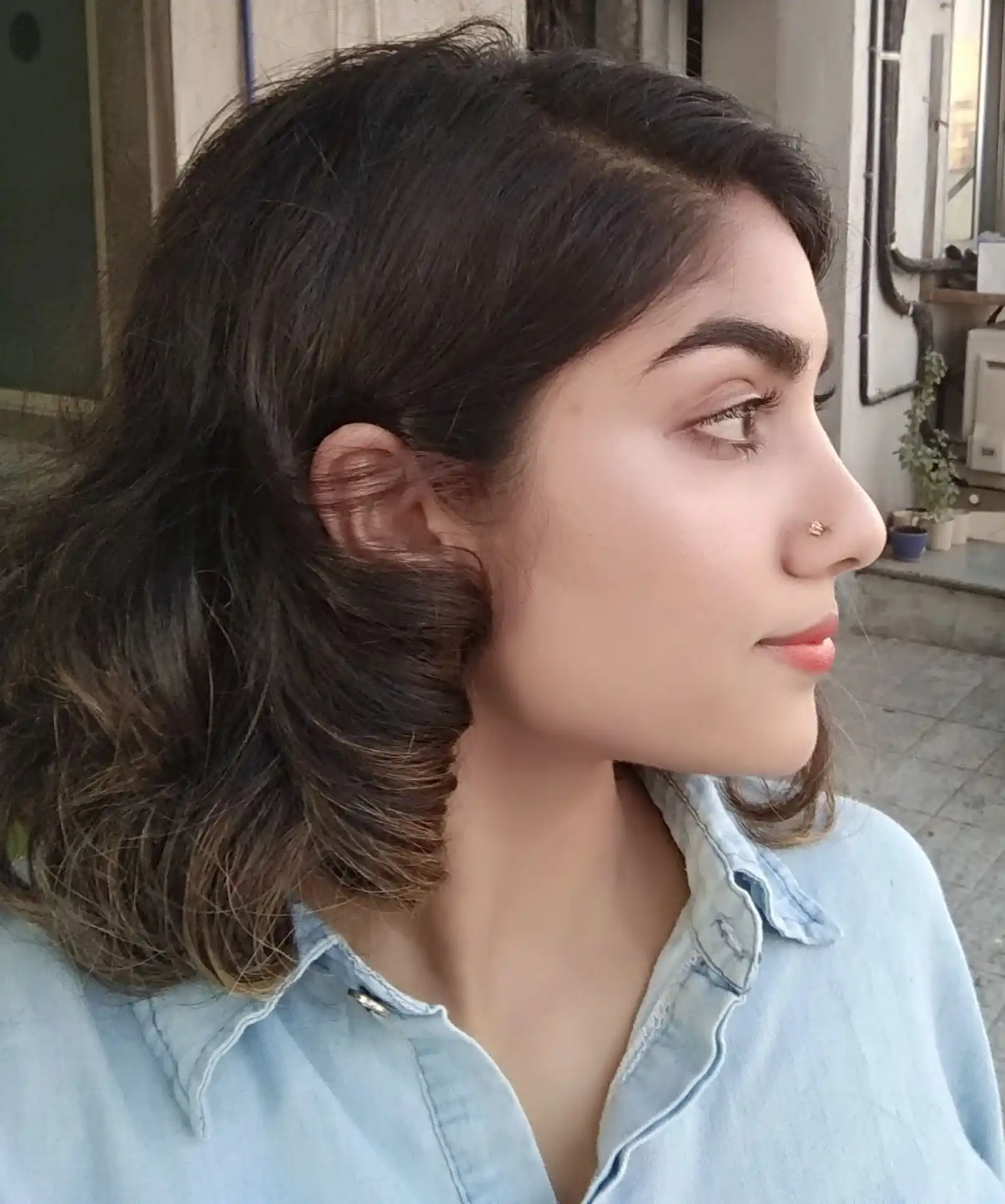 Kahini spends an embarrassing amount of time eating Chinese food and watching Netflix. For proof that she is living her #bestlife, follow her on Instagram @kahinii.