A day after Supreme Court notices lead in Maggi, Nasa discovers giant lead reserves in hostels, PGs, and bachelor pads across the country. Indian government asks the space agency to look for gold in the RBI next.
It isn't just a Supreme Court bench that has noticed a secret ingredient in every Indian's favourite two-minute snack. US space agency NASA revealed today that its satellites have found large reserves of lead hidden in college hostels, paying guest accommodations, and bachelor pads across the country.
"We were looking for ancient Indian technology we could steal for research when we chanced upon these huge reserves," said PhD scholar Emma Gostudy. "What we stumbled upon was so massive, even our president called it 'very bigly.'"
NASA's discovery comes just a day after the Supreme Court asked the manufacturers of Maggi why children are eating lead instead of snacks. What's worse, sources say, is that Maggi didn't even bother adding a dash of kesar to the mix, which is known to counteract the poisonous lead in pan masalas.
So what will happen to Maggi now? Will it be banned? We spoke to both experts and the common man to see what they had to say.
"First, they banned porn. Now they're talking about banning Maggi," said Atul, an engineering student who had never heard of VPNs. "Next they'll decide to ban TikTok… How will I survive?"
A political analyst, however, said the government was unlikely to ban something as popular as Maggi just before elections, considering the BJP would be counting on the support of first-time voters like Atul.
Manish Thakkar, an advertising guru, had nothing but praise for the instant noodles. "It's loved by the urban naxals of JNU, as well as the gaurakshaks roaming the streets. This product brings the country together in the same way our views on KL Rahul do," he said. "During my hostel days, if someone left a Maggi pan in the sink without scraping it fully, there would be riots. Every milligram counts."
Sources say the central government is not very enthused by NASA's discovery. "What will we do with so much lead? Khali pencil mein use hota hai ye. It would be better if NASA could tell us how much gold the RBI has. We can sell it and use the money for poverty alleviation," a minister said.
Meanwhile, serial entrepreneur Baba Ramdev chipped in with, "People can bindaas enjoy our noodles," without divulging the ingredients of his made-in-India instant noodles. "For customers who feel they have taken too much lead, we advise two teaspoons of Patanjali Gomutra every day. By next week, lead will be the least of your problems."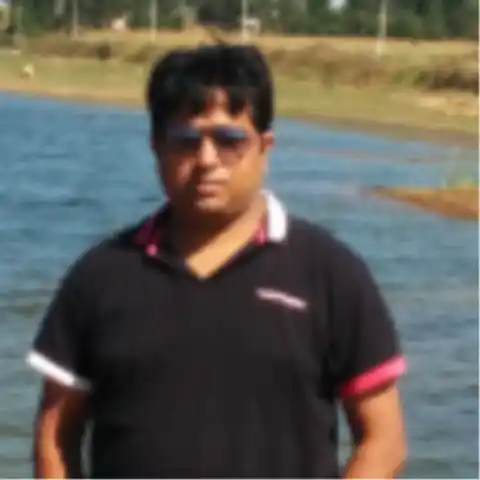 Papa kehte the beta bada naam karega. Beta became an engineer, but did no bada kaam, mainly because he has spent half of his life in Bengaluru traffic.