Upset that they have to spend a vacation in Gurugram, several Karnataka BJP leaders revolted against their party leadership on Friday. They've challenged the BJP to move them to a luxury resort by 2024.
The BJP Karnataka legislators, who have been put on a "forced break" in a resort on the outskirts of Gurugram for the last few days, kicked up a storm on Friday, claiming that the hotel chosen for them was not up to the mark, and that even cows are provided with better shelter in this country.
"It's very upsetting that our party would resort to such severe cost-cutting measures when it comes to our comfort," said an upset MLA, who was wearing a white bathrobe and drinking champagne straight from the bottle. "I hear Rajasthan MLAs got to go to Europe for 10 days!"
"In our spare time, we have come up with a #5YearChallenge for our bosses and party treasurers," the MLA said, showing us a piece of tissue where he had scribbled down the names of 20 colleagues. "By 2024, we challenge the BJP to hide us in an actual luxury resort, preferably in a place like Las Vegas. Or some hotel where they at least have a jacuzzi in the room."
Taking a sip out of a coconut, another MLA, added, "I've heard they have luxury resorts, casinos in Vegas. And don't even get me started on the Jio connection there."
Another senior BJP legislator said he too wants to be a globetrotter. His aspiration is to rise through the party ranks and become the prime minister in 10 years.
Sources tell us that the MLAs are not too happy. Many have complained about the facilities at the Gurugram resort, especially the quality of the mattresses. "We can't even hide our weekly allowances in them, also I have a bad backache," one MLA complained during massage hour. "If they could splurge Rs 4,200 crore for the Kumbh Mela, why not send us on a proper vacation?"
Meanwhile, after seeing pictures of BJP MLAs on Instagram, disgruntled JDS and Congress members are threatening their own party leaders. "I am waiting for the right time," a JDS leader told us. "If the BJP continues to offer such great travel packages, I might consider switching loyalties."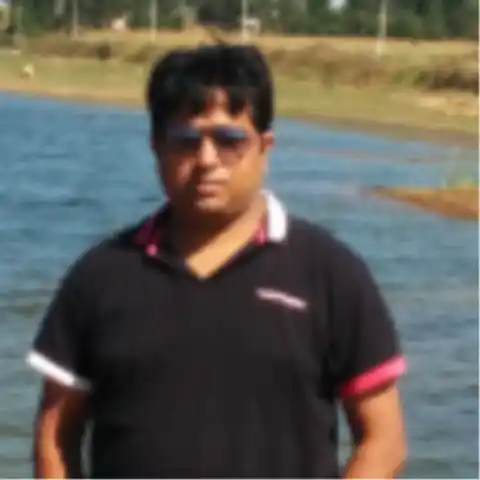 Papa kehte the beta bada naam karega. Beta became an engineer, but did no bada kaam, mainly because he has spent half of his life in Bengaluru traffic.