Dharma Productions says the launch calendar of star kids is full until 2038. Deepika-Ranveer and other Bollywood couples have been asked to consult Karan Johar before family planning.
Minutes after wishing the newly-wed couple, director Karan Johar asked Deepika Padukone and Ranveer Singh to not be in any kind of rush, and consult him before they plan to have a child.
"We don't want to be harsh on DeepVeer, they are really an adorable couple, as we saw in their wedding photos yesterday… because I wasn't personally invited you know. But I cannot logistically afford to launch another star kid right now," KJo said, sipping on some Koffee.
According to Dharma Productions, Johar has been launching star kids for the last 15 years all by himself. The industry has put far too much pressure on him.
"You probably won't believe this, but our star kid launch calendar is full for the next 20 years. We don't even have a slot for Yash and Roohi Johar," said a Dharma Productions employee, whose job it was to repack Karan Johar's gift hamper after everyone had stolen the cool things.
Couples have been asked to pick a lucky draw and whoever wins makes it to the launch calendar.
"Not everyone is talented enough to make a movie with just one girl in a bikini like Sajid Khan. We have to work hard, find a suitable script, and a director before we start shooting," the employee added.
Karan Johar has also reportedly asked his team not to discriminate between the star kids whose parents regularly attend his talk show. "We can't have a poor movie for Taimur, and great one for Abram. Then people will accuse me of selective nepotism, and that's the last thing I want," Johar said.
Sources say it isn't only married couples who have been advised about family planning. Even couples who are likely to take the plunge such as Arjun Kapoor and Malaika Arora and Ranbir Kapoor and Alia Bhat have been warned to take it slow.
Dharma Productions has shared tentative time slots on its website, with the first available slot to launch yet another star kid available only in 2038. Couples have been asked to pick a lucky draw and whoever wins makes it to the launch calendar. "After that is done, couples can go ahead and speak to their gynaecologists," the Dharma employee tells us.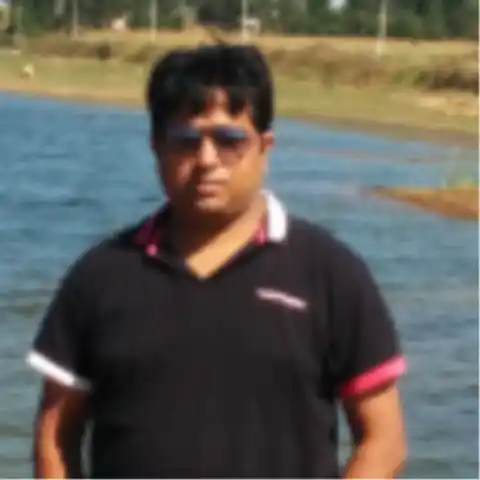 Papa kehte the beta bada naam karega. Beta became an engineer, but did no bada kaam, mainly because he has spent half of his life in Bengaluru traffic.