In a country of 1.36 billion people, the most talked about thing right now is a machine – the EVM. As elections come to a close, we look back at all the drama surrounding EVMs: It involved malfunctions, court complaints, and now alleged tampering.
Jules Verne, the optimistic and well-adjusted author of such classics as 20,000 Leagues Under the Sea and Around the World in Eighty Days, once said that in consequence of inventing machines, men will be devoured by them. I think I'm beginning to understand what he was on about. Hi! I'm an EVM in the middle of a heated Indian election, and if this last week of polling has been any indication, I am currently the single most important thing in a country of 1.36 billion people.
Even former President Pranab Mukherjee is talking about me — although I can't be sure whether he likes me or not. Yesterday, he said there was no problem with EVMs and that the Election Commission has conducted the polls perfectly. This morning, however, he put out a statement saying he's concerned about reports of EVM tampering.
Really, I am kind of done with the attention. Long before the polls opened, some sharp-eyed observers pointed out that the number of EVMs manufactured for the election were fewer than the number received by the government. A small, rebellious part of me hoped that maybe those renegade EVMs had escaped and were out there somewhere, living their lives instead of being cramped into a warehouse. Maybe they would finally get to travel our great country on their own terms.
But today, photos flooded social media, showing lonely EVMs left unattended in public places, outside shops, and being ferried in trucks. I feel for them. The Election Commision had told us that we would be safely guarded in strongrooms, before being randomly assigned to some fascinating new constituency come election time. Then we're all supposed to be taken back together and locked up until counting day.
It's not a very exciting life, and we try and perform our duties as best we can. So how did these EVMs evade their constant chaperones and get out into the world? According to a statement by the EC, these were reserved, unused EVMS — the ones who wait in the wings and, in the rare case of a malfunction, step in to save the day. In response to this lapse, the EC has set up an EVM control room at Nirvachan Sadan to handle complaints, but that doesn't explain why my fellow machines were at large in the first place.
Turns out, life in the limelight isn't all it's cracked up to be. Can you believe people complain about us, the amazingly effective, low-cost machines that drive the biggest elections in the world? Some particularly unappreciative folks want to go back to the dark ages and use paper ballots. It's enough to make you want to put out a blank VVPAT and tell them to go find a pen.
There were the crazy accusations being thrown around during voting, of EVMs that automatically cast votes for the BJP.
Still, the losing side blaming us EVMs for their failure is as predictable as the death of Iron Man in Endgame. The BJP has done it before, the Congress is doing it now, and everyone from AAP chief Arvind Kejriwal to TMC leader Mamata Banerjee has cast aspersions on us. But like any good democratic representative, I have to draw the line at fake news.
There were the crazy accusations being thrown around during voting, of EVMs that automatically cast votes for the BJP. No matter whose button you press, people claimed, the VVPAT would mark you down as a NaMo supporter. Luckily, a reporter found that the maligned EVMs in question were functioning just fine, thank you very much.
That hasn't stopped the Opposition from asking for one-third to one-half of booths to undergo VVPAT verification — where the VVPAT slips are compared against the votes recorded on the EVM — much more than the EC's current recommendation to verify one booth per constituency.
Then on Tuesday, after exit polls predicted a smashing BJP win, 22 Opposition parties got together and submitted an EVM memorandum to the EC, demanding that the random checks of VVPAT slips be carried out before vote-counting, and not after as is the norm. A petition demanding 100 per cent VVPAT verification in the case of any discrepancy during these random checks was put to the Supreme Court, only to be rejected by Justice Arun Mishra as "nonsense."
Clearly, these demands have annoyed many and been a waste of time. But that's nothing compared to the folly of Savita Anand, a member of AAP's social media team who should perhaps be looking for a new job. Anand shared a video of a fictional newsroom called TNN, with a foreign anchor reporting that the BJP had swapped EVMs in 200 Lok Sabha seats. She also claimed that government sources had confirmed this — the first sign that this information was not to be trusted. Since when has the government admitted to anything, ever?
It's a shame there are no activists who look out for the rights of my fellow machines when we are being slandered in the press. But then, there's so much about us that people don't understand. They treat us like we're unreliable and no good at our jobs, they beat us up when polls don't go their way, they lie about us without ever considering our feelings.
As for the barrage of allegations of tampering, it's a bit rich to blame us machines when humans are the one with a political agenda. After all, when you look back at the days of paper ballots and see how easily those were manipulated — burned, torn up, counterfeited — it can't be denied that we EVMs have changed the voting game. We don't discriminate based on language or literacy, and we travel to the farthest reaches of the country as we try to get to know the voting public. Plus, we don't run on any network, so we're practically impossible to hack. Can your Aadhaar promise that?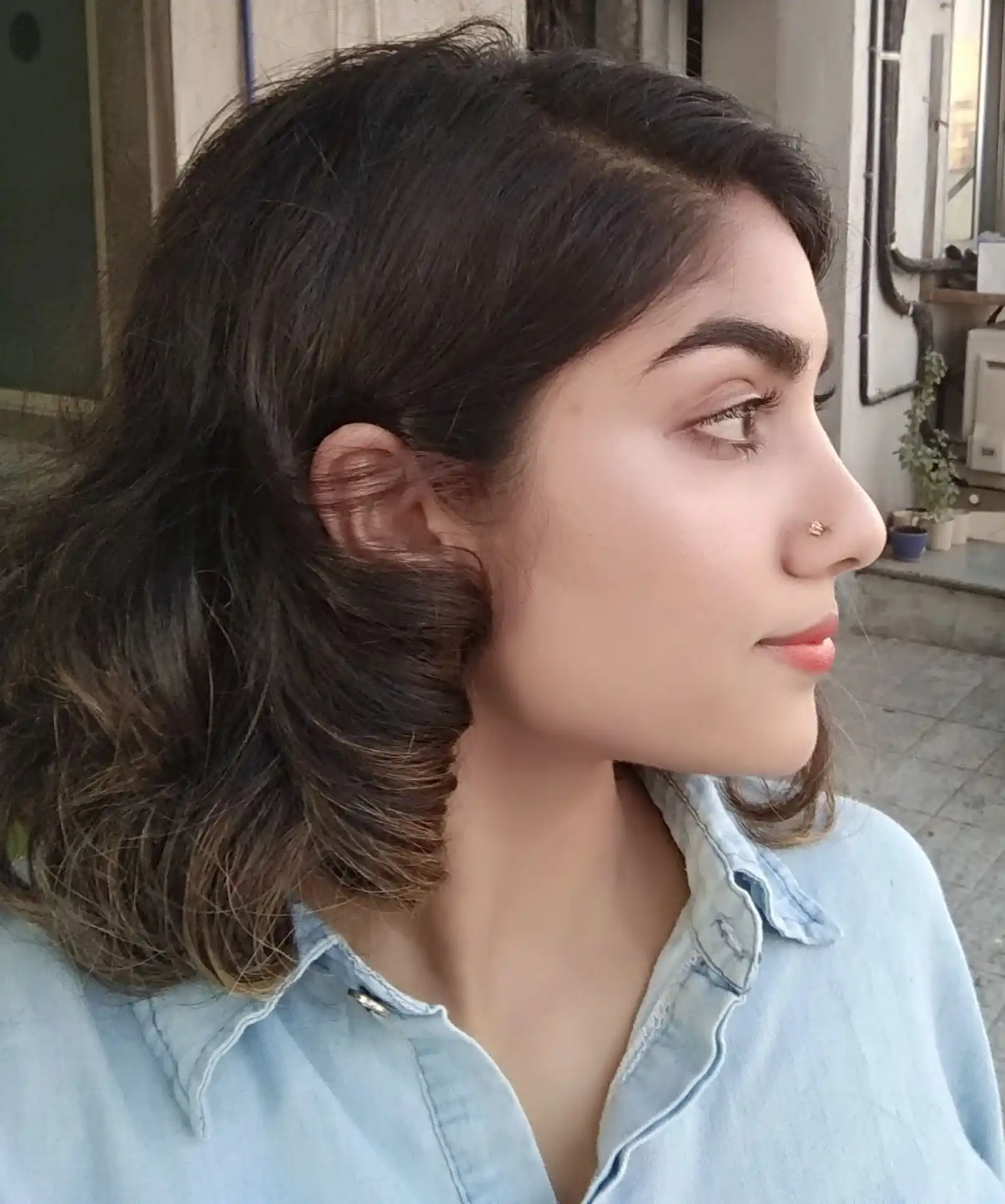 Kahini spends an embarrassing amount of time eating Chinese food and watching Netflix. For proof that she is living her #bestlife, follow her on Instagram @kahinii.