An investigation reveals why it took three years for the Delhi police to file the charge sheet against Kanhaiya Kumar and Umar Khalid. The officers first assigned with the task loved the campus life and refused to leave.
Amajor scandal broke out in Delhi today, after reports claimed that the police officers initially assigned to chargesheet JNU's Tukde Tukde Gang three years ago, completely forgot about the case and ended up graduating with liberal arts degrees.
Grainy photographs from an apparent graduation ceremony show the officers taking selfies and hugging one another. One was spotted holding a copy of Das Kapital in the background, outraging the political class.
"The officers were supposed to go undercover in JNU to hold a used-condom recount," one of the several outraged politicians said. "They ended up loving the campus life, so they joined the university and became urban Naxals! We were informed that they had left the force to study subjects like 'Entire Leftist Ideology.' We are shocked," the politician continued, as a mob simultaneously tweeted their anger in the back.
The officers meanwhile seem to be living with #NoRagrets, after revealing in an interview that their time on campus was "most illuminating". "We learnt so much from our respected comrades," officer Lal Salman said. "In the last three years, I have been inspired by postmodernism, and now decided to devote my life to seeking art in all its forms."
"The politicians eventually realised we weren't faking it, and got someone else to file a chargesheet," said the officer who led the investigating team. "I don't understand why they're so angry. Where were they when the RBI took two years to count the notes? Today, after almost 30 Mann ki Baats, we still aren't sure whether they're done counting notes."
"You know how tough it is to book one ticket on the IRCTC website? In the first year, they asked us to go to J&K t13 times. And since we were undercover, we couldn't even apply for police quota. Eventually, we realised it was all a giant waste of time," a second officer, who wore a Bob Marley T-shirt, told us. "I mean have you even read 1984, bro?"
But a few politicians are unfazed by this minor setback, and are looking forward to producing the charge sheet before Supreme Judge Arnab Goswami tonight. "Agar thoda time lag gaya toh kya hua? See what Arnab is going to do to them in next three months. Iss JNU gang ko hum Shikhandi banake, agla general election ka Mahabharat jaroor jetenge," a minister from Uttar Pradesh said.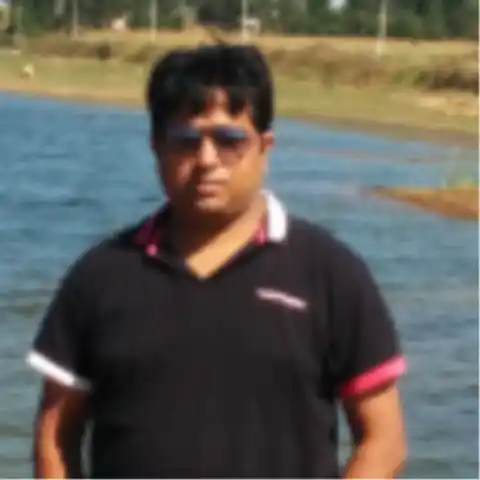 Papa kehte the beta bada naam karega. Beta became an engineer, but did no bada kaam, mainly because he has spent half of his life in Bengaluru traffic.