Last year, DeepVeer set the all-time record for the number of functions that can be contained in a single wedding. But Akash Ambani and Shloka Mehta have already outdone them. The proud groom was heard bragging about it at the reception.
The Election Commission's announcement that this year's general election was to be conducted in seven phases drew much consternation from the political establishment, for whom the campaign promises to be long and gruelling. But even this marathon election has a lot to learn from India's richest family, the Ambanis, who have twice in the last few months displayed the nous for stretching a single event out over multiple functions ‒ first at their daughter Isha's wedding to Anand Piramal, and most recently, at son Akash and Sholka Mehta's wedding party.
A reporter at the event overheard one of the many politicians rueing the length of this year's election campaign. "Bada hi tough time hai mere liye. My party does not have funds nor Air India loyalty points like PM Modi has which he has accumulated in last five years. How will we campaign and survive in this tough grueling summer election?"
Standing nearby, the groom Akash Ambani said, "Uncle, do not worry. My pre-engagement happened in more than seven phases." Akash then asked the wedding photographer to show his first pre-engagement photographs to the neta. "See uncle, during my first pre-engagement party I was close to Taimur's age. Time flies, I cannot believe after roughly a thousand functions I am finally married!"
Guests at the party were gushing about the sheer number of events they've had the pleasure of attending for Akash's wedding. A cricket superstar known for setting world records at the event told reporters, "Last year, when DeepVeer set the all-time record for the number of functions that can be contained in a single wedding, I said 'Aila!' But I'm so happy to see it already smashed by Akash and Shloka!" With the number of movers and shakers present, not everyone could get a photo with the newly married couple. However, Nita Ambani was ready to announce that there will be two dozen post-wedding receptions, and anyone who missed their photo-op could try again at one of those events.
Meanwhile, there is some good news for the many Bollywood celebrities who are feeling clueless about what to attend post Isha's and Akash's wedding festivities. Nita ji has also announced that Anant's marriage is in the offing for the coming years, but the preparation toward that will start next summer. Keep your Jio active and wait for bulletins as events warrant.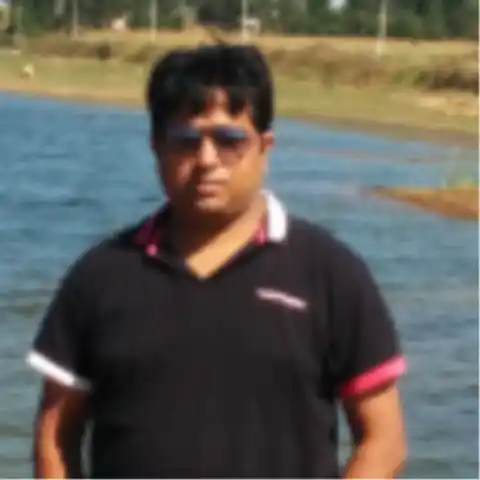 Papa kehte the beta bada naam karega. Beta became an engineer, but did no bada kaam, mainly because he has spent half of his life in Bengaluru traffic.