What do billionaires like Jeff Bezos, Elon Musk, and Kylie Jenner do when they're not calling rescue divers "paedos", earning all the money in the world, or just getting another cosmetic procedure? Here's a glimpse into the lives of the rich and famous.
8am: Jeff Bezos enters his palatial Albuquerque mansion. After his morning $10,000 per session Pilates class, the richest man in the world is ravenous. For more money. It's time for a refreshing dip in his swimming pool full of 100-dollar bills.
9 am: As he tries to do the backstroke without getting a paper cut, Bezos wonders, "Is it ever enough?" That's a question Mr Amazon, as he likes to be called in bed, has stopped asking himself. If he did, the protests at Amazon offices over workers' rights and fair wages would get to him. Don't they realise it's an honour just to be allowed into the hallowed halls of the greatest, most powerful company on earth?
A stray coin hits him in the eye, interrupting his thoughts.
10 am: An attendant wipes Bezos down with a monogrammed towel made from one of Marie Antoinette's old gowns, and he cheers up. Any minute now, his old nemesis Bill Gates will be opening a parcel left on his doorstep. It might look like a gracious offering, a shiny new Amazon drone. Little will Bill – with his idiotic charities – know that Bezos has sent in a robot spy.
Next on his hit-list: Batman-in-space, Elon Musk, who is foolish enough to build a so-called "secret" laboratory right here in New Mexico!
Bezos throws back his head to laugh maniacally, but he promptly chokes on his own tongue. Dammit. He's going to have to practice that.  
12 pm: In his secret laboratory, "The Muskhole", Elon toils over a Tesla X. She's been specially designed to shoot super-cool ninja stars at unintellectual normies. His videophone pings. An investors yells at him in a thick German accent.
"What fresh hell is this," wonders Elon. "I didn't call a Thai rescue drive a 'paedo'… I just built them a submarine."
He racks his superpowered brain, trying to think of what might have happened. A Twitter hack, or just #fakenews?
Then, with horror, a new possibility dawns on him. Elon sprints upstairs, out into the scorched earth of the New Mexico desert.
3 pm: In a cave just kilometres away from The Muskhole, he falls to his knees, scraping them on a glittering floor of shattered glass. His super-secret clone, who had been cloistered in a once-awesome, now broken sci-fi incubation tube, is gone. And no doubt making offensive remarks about heroic divers.
He swears with profusion, but doesn't have time to deal with this shit. He's got to get back to the Muskhole for an important meeting.
In his secret laboratory, "The Muskhole", Elon toils over a Tesla X. She's been specially designed to shoot super-cool ninja stars at unintellectual normies.
4.30 pm: Kylie Jenner taps her foot impatiently, but not too vigorously. This week's pair of Louboutins has to last her until Friday, now that she's trying to save money for Stormi's piercings. Who knew becoming a working mom would be like, sooo hard? But like any good businesswoman, Kylie knows she's just got to go bigger. Her secretary contacts Musk. Kylie had to be explained this is no deer. She finds herself in New Mexico.   
"Is New Mexico even in Mexico," she tweets.
Suddenly, she hears a buzzing noise and turns toward it, squinting through her miniscule sunglasses. Musk's desert-proof golf cart roars into view.
He pulls up beside Kylie, spilling sand over her stilettos. She is mad. But minutes later, they descend into the Muskhole.
5 pm: Musk waves a small vial filled with clear liquid in front of Kylie's face.
"Is this the stuff?" she asks. He nods.
"How is something so tiny gonna make my butt bloom?"
"Do you want it or not?" asks Elon.
"Totes," drawls Kylie, rolling her eyes. "Can I add some to my lips too?
Elon loads up the steel syringe. But just as Kylie is preparing to lie on the operating table, the entire Muskhole shudders.
For the second time that afternoon, Musk drops everything and sprints to the surface with Kylie, looking around for the source of the sound. But all is quiet.
They glance down. At their feet is a package, stamped with a single, terrifying word: Amazon.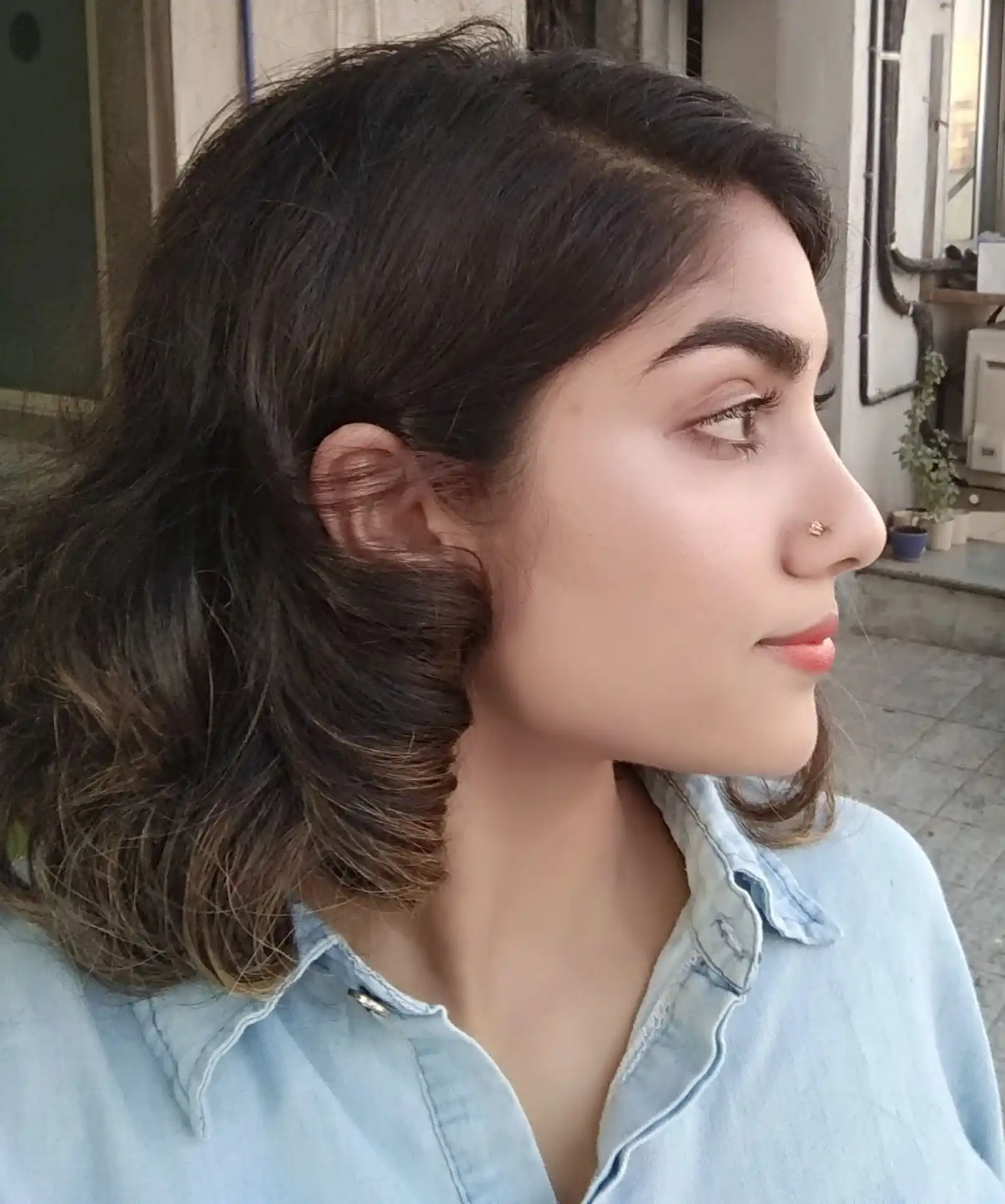 Kahini spends an embarrassing amount of time eating Chinese food and watching Netflix. For proof that she is living her #bestlife, follow her on Instagram @kahinii.