Jayalalithaa is the best Indian start-up ever, immune to the vagaries of market economics and venture capitalists.
Last week, J Jayalalithaa, was sworn in as the chief minister of Tamil Nadu for a second consecutive term. Her victory, I believe, can be attributed to a couple of things. First and the most important one being Rajinikanth not taking part in the elections. And number two, Karunanidhi taking part in it. Seriously, why would anyone vote for a 93-year-old man on a wheelchair wearing Michael Phelps' goggles? The upside of getting a state-declared three-day mourning holiday might have crossed the minds of some, but since bars would also be shut on those days, the idea would have been dropped. Hence, the landslide Amma victory.
Amma, I believe, is a good choice. She has her feet firmly on the ground. I know this for a fact because hordes of Amma supporters fall on the ground ever so often to grab them.
During last year's devastating floods that swept away most of Chennai, Amma was not scared of showing the world how much Amma loved Amma. Almost all relief packets had an Amma sticker pasted on them. I don't think that's a bad thing at all. It would have been better, of course, if the relief materials had actually reached the people in distress. But in most cases, only Amma's picture arrived.
Amma is a revolutionary leader. Hours after storming into power, she announced a slew of freebies for the people of Tamil Nadu. Her detractors termed these policies "populist", "unviable", and "outdated" but I violently disagree. In fact, her policies tell us that she has a deep understanding of modern-day economics and commerce better than anyone else. Amma knows her biz shiz.
Shaadi.com and Bharat Matrimony might find you partners to wed, but Amma gives you the whole damn wedding for free.
The Zomatos and Swiggys of the world have tried to woo their consumers by giving deep discounts, but have they given idli at Re 1? Big Basket may sign on Shah Rukh Khan as their brand ambassador, but can they even dream of coming up with an offer like, "Sign up with us and get 20 kilos of rice, four goats, and 2,000 rupees to look after them goats?"
Caratlane.com and Bluestone claim to have the best offers on their bridal jewellery collection. But would they hand out eight grams of gold for zilch and add a generous Rs 50,000 cashback to every young bride who signs up on their app? I seriously doubt it. Shaadi.com and Bharat Matrimony might find you partners to wed, but Amma gives you the whole damn wedding for free. Brands have to learn to stop focusing on innovation and start learning Ammavation, and the first rule of Ammavation is that the customer should do nothing and get everything. All these so-called new-age businesses ask you to download the app to avail their offers. But you don't have to download Amma. She gives you the offer. Just like that.
Paytm, I must say, has given Ammavation a shot of late. It offers the best cashback plans if you pay your electricity bills through them. Sometimes you don't even have to pay the bills for the cashback. They will deposit money in your account, if one of the founders didn't find an elaichi in his biryani. But even they fall flat in front of Amma: ₹ 5,780 crore cashback to all farmers and 200 units of electricity. Free. Free. Free.
Economists are predicting the downfall of the great Indian start-up bubble. They feel, and rightly so, the VC funding is eventually going to dry up. There won't be enough cash to burn on just offers. And these start-ups will bite the dust. Except Amma's start-up, because the venture capitalists funding it are the same people she's giving cashbacks to. As long as her cashbacks are on, the VC funding will never stop. There's no question about it, she runs the world's best-designed crowdfunded start-up, ever. Now all that remains is for the AIADMK to get itself one of those hipster beanbag-scattered offices (ideally with an exposed brick wall), and Amma to come rollerblading to work.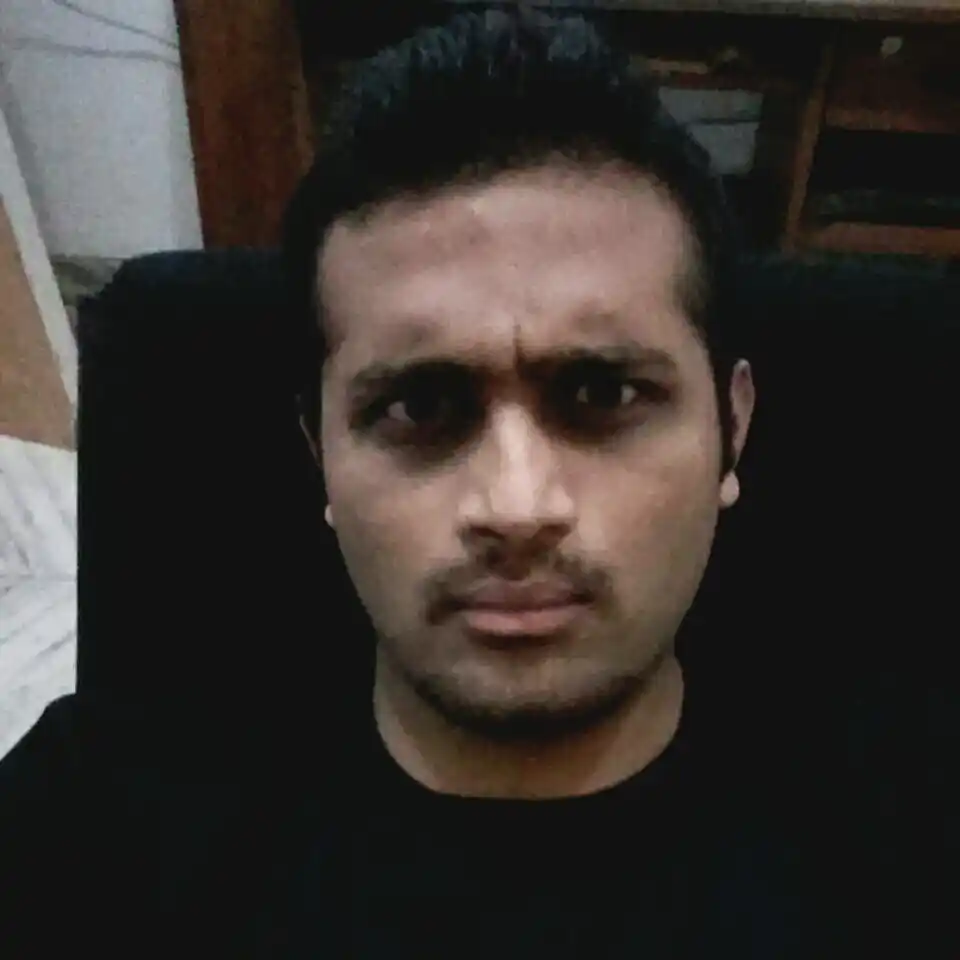 Devaiah Bopanna is a Mumbai-based writer who writes bad jokes for a living using non-living things. Follow him on Facebook, Twitter (@devaiahPB), and Instagram (@devaiah.bopanna). But don't follow him on his way back home because he will find that very creepy.