The internet has been commenting on the adversarial stance of PM Modi and Rahul Gandhi in THE picture. But really, it has all the signs of a budding friendship.
The brittle Indian internet was broken again yesterday when a rare picture of the political equivalent of Eagle Gang and Bicchu Gang – Congress' Rahul Gandhi and PM Narendra Modi – was published. The picture instantly became epochal, since it captures the two great leaders in the same frame at a crucial time in history. The Gujarat and Himachal Pradesh polls have been inching closer, and the political opponents have been casting verbal arrows at each other in rally after rally.
Even as Rahul Gandhi tries to look imposing and at least somewhat fit the part of The Great Indian Liberal hope, PM Modi is just confused why Rahul hasn't had his name embroidered into his kurta yet. Several people on the internet have commented on the adversarial stance of the leaders, but I put it to you, that the picture is extremely deceiving. A closer inspection reveals that this is not a moment shared by political rivals, but a budding bromance. It is evident in the bearing of the two men that they share something with each other that they don't with anyone else in the world: The Pressure of Greatness.
I can well imagine the two sitting down at the end of the photo-op, and pulling out a quarter of… tea or something.
"Friendship," CS Lewis once said, "is born at that moment when one person says to another: 'What! You too? I thought I was the only one.'"
In this picture, Rahul and Modi's eyes are locked in a performative way, meant to excite their respective bases, but really, no one is more excited than Rahul and Modi. You don't have to be a genius to detect the longing in their eyes, the silent acknowledgement that screams, "Me too bro". I can well imagine the two sitting down at the end of the photo-op, and pulling out a quarter of… tea or something. They look like they just want to sit together, unwind, and sing "Duniya mein kitna gham hai, mera gham kitna kam hai".
It's the tensest moment in Indian friendship history since Akshaye Khanna and Aamir Khan met after years in Dil Chahta Hai. So tense in fact, that the woman in the background looks away to hide her blush from this elaborate dance of, "Will they or won't they". Alas, their friendship is forbidden in this country, just like intelligence, love, and beef. All we will ever have is this photo. And it is glorious.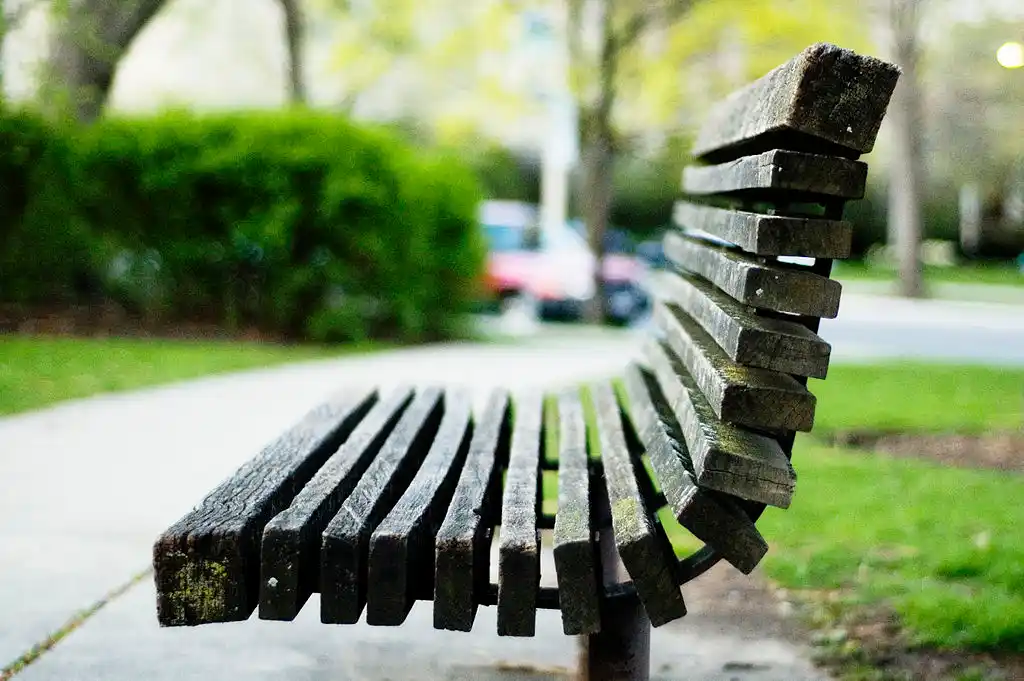 The Arré bench delivers stories that mattress. It hasn't achieved much sofar. But it's getting bedder.