Instead of hitting the gym or quitting smoking, maybe us Indians need to take up anger management courses and learn a few breathing exercises.
It's the second day of 2018, which means that most of you have probably already trashed your New Years' Resolutions. Promises made in a haze of Jagermeister shots on the night of the 31st last about as long as the alcohol at an open bar. While you can always hit the gym or decide to quit smoking next year, there are some resolutions that a few Indians absolutely need to make this year.
"I will take up yoga."
There are more resolutions to get fit each year than the amount of shares Mukesh Ambani owns in Reliance, but if you live in a big city, you might want to try yoga instead of going down the usual gym route. Not because it is officially endorsed by PM Modi, or because Baba Ramdev is the official poster-boy for Indian start-ups, but because yoga teaches you breathing exercises which are all important in our smogopolises. New Delhi and Mumbai have taken the cake this year, but our rapidly developing towns can't be too far behind. City dwellers of the nation, it's kapalbhati time!
"I will speak up more."
Just in case you spent the entirety of 2017 living in a cave, #MeToo was the year's most important conversation on social media. Unlike our media, everyday people on the internet turned the world's attention to an important but underreported issue: sexual harassment. The glare of attention brought to light scores of sleazeballs who previously thought they were untouchable. In the midst of #OOTDs and #ThrowbackThursday posts, social media can sometimes occasion real change. So for everyone who feels the urge to post a photo with the caption "woke up lyk dis", follow it up with socially conscious hashtag to maximise your sense of self-importance.  
"I will work on my anger issues."
If there is one thing that we can say with utmost certainty that movies are not supposed to do, it is triggering ISIS-style threats on national news channels. The Padmavati row proved that certain people *cough*Karni Sena*cough* take their cues on anger management from Dolly Bindra on Bigg Boss. This hypersensitivity has created an environment where we can't enjoy movies, savour a fine steak, or even kiss your boyfriend/girlfriend in public. So to the people who see red every time they see strangers minding their own business, perhaps counting backward from 100 when you're mad is a habit you need to inculcate. If that doesn't work, try Resolution #1.
"I will not be a doormat."
Nobody deserves to be in an abusive relationship. So maybe the most frequent visitors to India, the Sri Lankan cricket team, needs to make a resolution to not be such whipping boys for Kohli and Co the next time they visit. If Virat could lead the team to a crushing series victory while being preoccupied with planning the #Virushka wedding, what does that say about the Lankans' fighting spirit? For every cricket fan in the country, let's hope that Sri Lanka's next tour of India provides a less one-sided viewing experience.
It's often said, "Realisation is the first step on the road to repair," and the first week of 2018 is as good as place as any to start.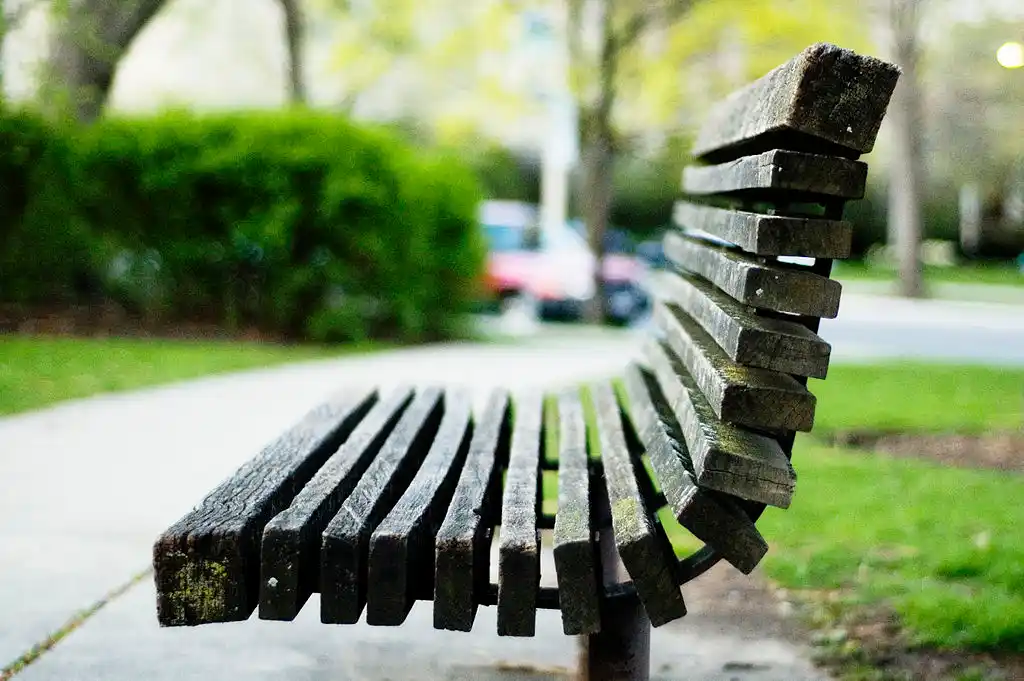 The Arré bench delivers stories that mattress. It hasn't achieved much sofar. But it's getting bedder.