Hardik Pandya is doing everything in his power to convince the BCCI to lift the ban. Inspired by the Surat couple who made a Rafale-theme wedding invite, the bowler is now printing a card that will list his strengths.
With the IPL and World Cup just a few months away, Hardik Pandya is desperately trying to do everything he possibly can to revoke his suspension from the team. He has gotten a sanskari haircut and deposited all his chains in the the bank locker. He reached out to the BCCI to hear his case, but Vinod Rai and Diana Edulji were too busy arguing over a Skype call to pay any attention to him. He then approached his "Dhan Dhana Dhan" IPL franchise Mumbai Indians to put pressure on the Board to speed up his case, but they paid no heed. Everyone was busy at dance practice for the next Ambani wedding.
"We even tried to reach out to Karan Johar. We thought he is so close to PM Modi, he would be able to help. One day, we see him in a selfie with the PM, another day he's in a backfie," Pandya's friend told us.
"Can you believe it? He is telling us Hardik aur Rahul dono naam se PM ko chidh hai. Agar Amit, Arun ya Adityanath hota toh he could have taken us for a dinner meeting with the PM," he added.
Pandya has apologised and done everything he could, but there seems to be no way out. Desperate times call for desperate measures. Pandya stumbled upon the Rafale-themed wedding card that a Surat-based couple had designed for their wedding, mentioning details of the deal on it. "This is such a novel idea. Immediately we both decided that we should do the same," said Pandya's friend.
The cricketer has now ordered for a wedding card inspired by the Surat couple, even though none of the many girlfriends he showed to his parents agreed to marry him. The plan is to issue a public apology, expose Karan Johar, and get the PM's attention.  
"We have statements from Sreesanth who has stated how KJo is equally responsible for the controversy, how he instigated two unmatured minds still in their mid-twenties," said the friend.
Hardik Pandya is planning to print Rahul Dravid's statement on the controversy which has just come in today. "Rahul Sir has told that such mistakes have happened in the past, let us not overreact. I sincerely hope BCCI will accept my apology and call me back to join the team in New Zealand," the cricketer said.
After a few hours, the person in charge of printing the wedding cards called, asking Pandya, "Sir, this is a wedding card, but you have not mentioned the bride's name."
Pandya had no response to this bouncer.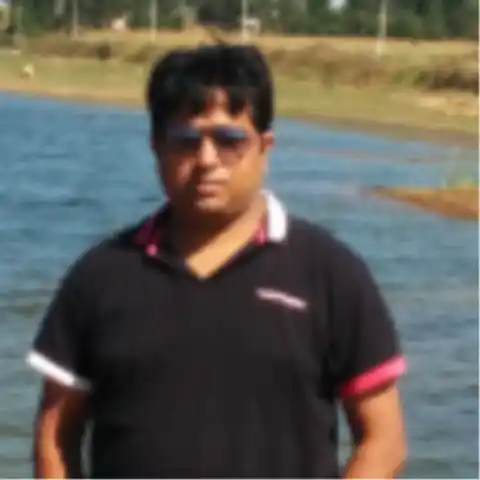 Papa kehte the beta bada naam karega. Beta became an engineer, but did no bada kaam, mainly because he has spent half of his life in Bengaluru traffic.