The Baahubali team, which spent crores on creating the famous scene from the movie in which Prabhas uproots a Shivling, has hired the Hampi vandals for the sequel. Why spend on CGI when we have such strong men in the country?
The strength shown by some youths while vandalising ancient pillars at Hampi, a UNESCO world heritage site in Karnataka, has not gone unnoticed. Reports suggest that they are have been flooded with job officers from makers of Baahubali, Jet Airways, and the Vishwa Hindu Parishad.
SS Rajamouli has been watching the Hampi video on loop and cursing himself for not having found the Hampi vandals earlier. The Baahubali team has now shortlisted them to play the lead characters in the next installment of the franchise.
"You can't imagine how much money we will save," said one of the co-producers of the movie. "You remember that scene in Baahubali where Prabhas had to lift the Shivling? We spent close to a crore in CGI effects to get that visual right. Looks like these Hampi boys could have lifted a real Shivling of that size," he added.
"I can't share more details. Baahubali 3 will have raw action without any special effects, very much like Karan Johar's other movies that we have seen before. I have marked roles for all the youths we see in the video and we are desperately looking for their whereabouts," said Manish Chabbra, casting director of Baahubali 3.
Apart from the filmmakers, Jet Airways, which is has been reporting massive losses, is looking to employ the Hampi vandals. "Why should we invest in infrastructure to move our grounded flights around. We might as well use the Hampi boys, who are experts in moving heavy objects as we saw in the video."
Meanwhile, the three men have become heroes for the VHP. "Wish these boys were around during the Babri Masjid demolition. They would have been of such great help. We are looking to hire them, so that they can train our teams in destruction."  
The ASI, which has now become used to Indians using ancient monuments as scribble pads to express their love, was shocked. "If you don't get space to write your messages, let us know, we will create space for you. But destroying someone's love message like this by pushing it down is unacceptable," said S Murthy, the ASI official.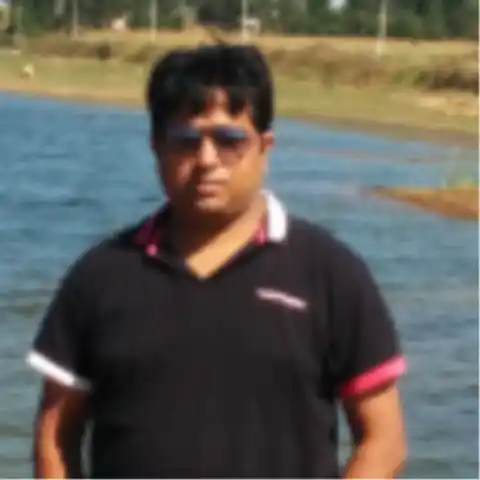 Papa kehte the beta bada naam karega. Beta became an engineer, but did no bada kaam, mainly because he has spent half of his life in Bengaluru traffic.