Indian grandparents are known to spoil their grandkids silly. Most start by passive aggressively collecting Barbie dolls and cars months after their children get married. But this is Mukesh Ambani we are talking about. And nothing short of Hamleys, the legendary British toy retailer, will do for this future grandpa.
When you're as rich as Mukesh Ambani, the whole world is your toy store. As we've seen during Isha and Akash's weddings last year, you can pick up entertainers like Shah Rukh and Beyonce, wind them up, and make them dance to the tune of your sangeet and serve your guests. The Prime Minister himself can pay his respects at the star-studded occasion, but months later, you'll feel no more qualms about endorsing a candidate from a rival party than if you were playing a high-stakes game of Monopoly. If your son is a football fan, forget buying him a cheap copy of FIFA '15 — you can invite Arsenal forward Thierry Henry to kick a ball around in your private grounds. And when your other son is sent away from his beloved pets, you can make him feel better by building him a private zoo, as easily as most people would teach their kids to sing "Old Macdonald Had A Farm".
Of course, multibillionaire Mukesh bhai has never exactly been relatable. India's unofficial royal family doesn't seem to have any concept of "low-key", or "middle-class", and are known for their legendary lavishness. But there is one thing that family man Mukesh has in common with the average Indian — besides his obvious schadenfreude when his sibling fucks up.
Unlike most other countries, the doting Indian grandfather is born long before he has an actual grandchild. It starts with his children getting hitched, whereupon he is seized with a wistful longing for the pitter-patter of tiny feet, and dreams of teaching baby to walk while mom and dad are at work. This yearning quickly progresses into an impatience that manifests as a question: "Good news kab de rahe ho?" Deceptively, this is not really a question at all, but a call to action. Failure to respond appropriately (that is, get knocked up posthaste) will be met with sad, Bollywood-level dialogues about hoping to meet his grandchildren before he dies.
Which brings us back to Mukesh Ambani, a 62-year-old man who has recently had the good fortune of seeing two of his three children married, and is now officially a nanaji-in-training. Why else would the guy who has everything need to buy the legendary British toy retailer Hamleys?
Think about it: Where most Indian grandparents would start passive aggressively collecting Barbie dolls and cars to give their future grandkids, only the best will do for the Ambani family.
Conventional business reports suggest that Hamleys' global presence as a retailer is what attracted the tycoon, and a statement by Reliance said that the brand wants to become "dominant player in the global toy retail industry". This is the company's first foray into capturing overseas markets, and Reliance is already positioned as a major player in India's nascent e-commerce boom.
At least, that's what Reliance would like us to believe. But is business really all that's going on in Mukesh bhai's mind?
Think about it: Where most Indian grandparents would start passive aggressively collecting Barbie dolls and cars to give their future grandkids, only the best will do for the Ambani family. And Hamley's is an institution, a toy shop that has been around for 259 years and cost Mukesh a cool $88.5M to buy. For the fond Indian grandpa, who always spends more on his grandchildren then he ever did on his own sorry offspring, splurging on toys is second nature.
Perhaps the future Baby Ambani will be appointed CEO-In-Charge of Product Testing for the newly acquired Hamleys — the perfect corporate position to set an infant billionaire up for success. From grandpa's knee, the baby will be initiated into the wonderful world of capitalism, choosing her favourite stocks by putting princess stickers next to them, and learning to fire employees by practicing on her stuffed toys. Thanks to Nanaji's purchase of Hamleys, at least we can be assured that the next generation of Indian business barons is in safe hands.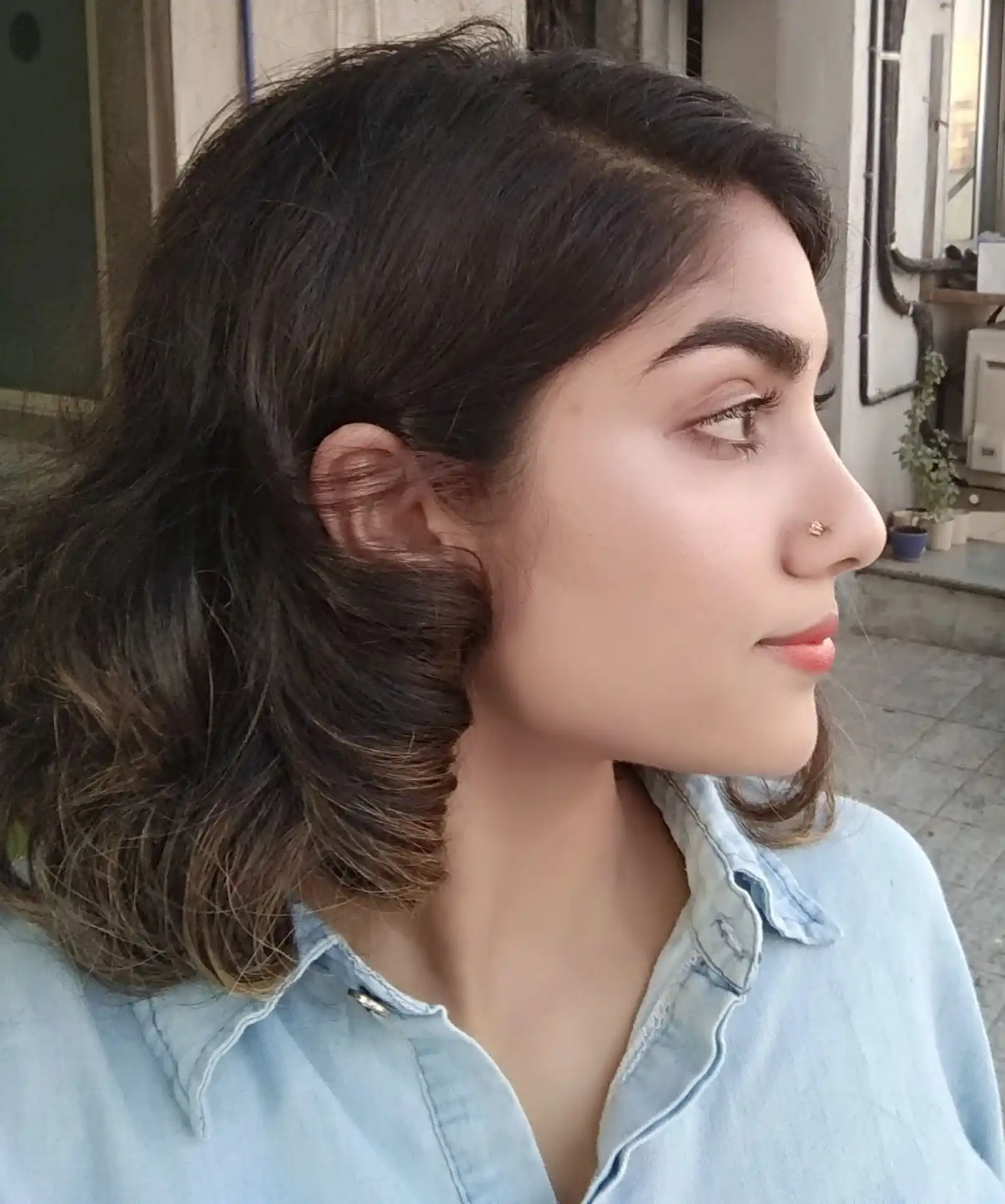 Kahini spends an embarrassing amount of time eating Chinese food and watching Netflix. For proof that she is living her #bestlife, follow her on Instagram @kahinii.