Local administration says they need time to hide all handpumps in Gurdaspur before Sunny Deol arrives. They have also asked for a sturdier table which can withstand the actor's dhai kilo ka haath.
Sunny Deol's entry into politics has created a hulchul in the Gurdaspur constituency, where the actor/world renowned dancer is expected to file his nomination papers. Sources told us late on Tuesday that the city administrators have asked for some additional time to help make the constituency "Sunny Deol proof."
"I have to avoid putting my hand on this table in case it collapses,"an electoral officer told us. "Imagine what'll happen when Sunny Paaji puts his dhai kilo ka haath and sava kilo ka pen on it when he comes to sign his nomination papers."
"I've asked for a much sturdier table, preferably one made in a Patanjali factory. But who knows who long that'll take to be delivered…"
"We also need a replacement EVM machine in case the first one cracks when Paaji presses the button," another official told us. "Remember, we're talking about a man who fired rocket launchers at an enemy country off his bare shoulders."
The Gurdaspur administration has also reportedly been asked to cover all handpumps in the constituency, to prevent triggering Sunny Deol. "Before summer, we installed handpumps all over the town to provide water for every citizen. But Opposition leaders are concerned the actor might use them as a weapon like he does in Gadar: Ek Prem Katha in case he doesn't get what he wants. So now we have to keep them out of his sight."
There are also a few logistical problems, especially when it comes to staff shortages, the administrators confessed. "As soon as they heard Sunny Deol was coming, all employees named Mathura Das, or who had the initials MD, applied for leave," an official told us, during an unofficial chai pe charcha.
But a lot of Sunny fans were awaiting the visit. "Splitsvilla is my favourite show ever, I can't believe the host is finally coming to Gurdaspur," a local gym owner and aspiring celebrity told us, clearly mixing up his celebrities. "I've seen all Sunny Leone movies online."
Meanwhile, sources say Deol is planning to put on a live performance where he plans to show us some of his best dance moves, including inverted pelvic thrust, and stiff arm wobble. Bobby Deol will support his brother with a two hour DJ set, during which he plays Gupt on repeat.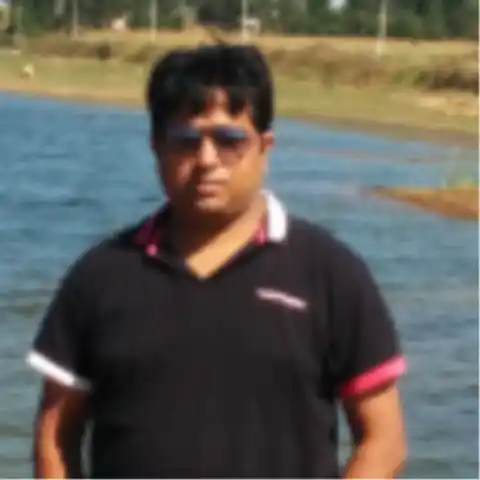 Papa kehte the beta bada naam karega. Beta became an engineer, but did no bada kaam, mainly because he has spent half of his life in Bengaluru traffic.