In an emotional letter written to the Supreme Court, government explains why it can't share Rafale details; uses Baby Taimur to get sympathy.
Hon'ble Judges of the Supreme Court,
It is unfortunate that the media has concluded in just 10 minutes that we are not ready to share the price of Rafale jets, or offset partner names in a sealed envelope with you. We promise we had them ready yesterday, but a stray cow got into the office and might have chewed up a few papers.
In this letter, we hope you'll understand why it has been challenging to share this information with you. Some of the facts we are about to disclose are so confidential, even ministers at the highest level who write blog posts about the Rafale deal aren't aware of them.
For starters, the company that makes the jets had warned us that if the price is ever disclosed, the deal would be cancelled and we'd have to import planes from Malaysia instead. After a quick Google search, we decided to go against that.
Meanwhile, after the cow incident, the company specifically asked us to keep the rest of the papers in a room guarded by a pit of king cobras. For your sake and that of the country's, we are willing to neutralise those 108 snakes, and build a really tall statue there. It won't be easy, but we will convince Maneka Gandhi to go ahead with this unfortunate plan.
The honorable court bench has asked to respond in 10 days, but that might be a bit of a challenge. As you know it is heavy smog season in Delhi, and we are struggling to find our own houses. It is also extremely dangerous to be near snakes now. Please give us time until the 2019 general election, and we'll all pray the skies clear up by then.
We want to assure you that the document is in highly sanitised conditions and cannot be accessed by termites, rats, dogs, Kejrus, or Pappus in the next 100 years. Rating agencies who gave the IL&FS papers an AAA rating (the highest possible level of safety) have given us the same score.
The Rafale deal is very innocent, like Baby Taimur. It hasn't even reached playschool, but has a long bright career already. We hope you chose to protect it from the constant harassment it is getting from the opposition, the Shouries and the Sinhas, who are hell bent on ruining its career.
Before you pass your judgement, we request you to sit back, relax and try one of our many soothing flavours of acche din. Your feedback is important to us.
Yours Faithfully,
Govt of India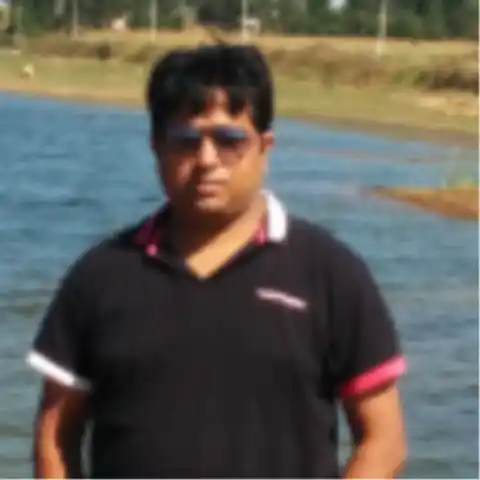 Papa kehte the beta bada naam karega. Beta became an engineer, but did no bada kaam, mainly because he has spent half of his life in Bengaluru traffic.