According to the Plan India Report, Goa is the safest state to be a woman in India. And the timing couldn't be better.
Alcohol, Drugs, Bikinis, Parties. These are the red flags that fly in the mind of the Indian parent when one of their spawn mentions the G word: Goa. For these elderly folks, there isn't a combination of two words they've heard that is more terrifying than "Goa trip". For them, it's basically a desi version of the Thailand trip which is code for "ladka bigad jaayega". Getting permission for a Goa trip from your parents, requires more research and planning than getting a 2G licence under UPA II.
Goa is associated with danger, the same way noise is associated with Arnab Goswami. If you were to ask me, nothing is more dangerous than the obligatory Instagram picture of the hairy male legs on Baga beach with more hairy chests in the background, but that's just me.  Everyone else seems to think that Goa is anyway the embodiment of everything that is wrong with the youth, India, and the universe. But thanks to the Plan India Report, you have now been handed a Brahmastra.  
Going to Goa is now as safe as going to Shirdi or Char Dham. Perhaps, even safer.
Going to Goa is now as safe as going to Shirdi or Char Dham. Perhaps, even safer. In fact, being judged the safest place in the country, it could become the first preference for a vacation every single time. I bet our parents are already dreading it. They must feel the same way we felt after finding out that Pluto was no longer a planet. It's their version of "Everything we know is a lie."
The season is about to begin and the timing couldn't be better. Like the guy whose life immediately changes after one sip in every Mountain Dew ad ever, fear should be replaced with confidence for your next set of negotiation rounds with parents for the Goa trip. Tell them that partying in Goa, chilling on the beaches, and driving a rented scooty, is the safest thing you can do with your weekend. If they look like they're going to raise an objection, ask them if they'd like you to go to Delhi instead. A free flight ticket to Goa is guaranteed!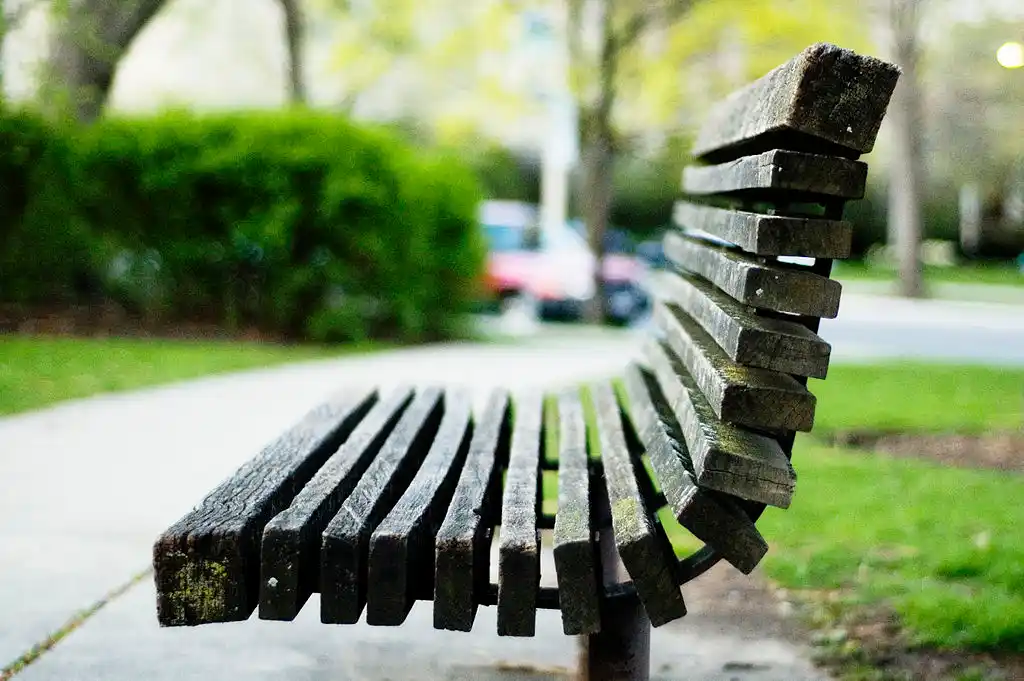 The Arré bench delivers stories that mattress. It hasn't achieved much sofar. But it's getting bedder.