Desperate times call for desperate measures. The PMO has reached out to Congress MP Baba Siddique, who was in the past credited for re-uniting Shah Rukh and Salman Khan, to convince Donald Trump to accept Prime Minister Narendra Modi's invite.
For the few Indians upset that Donald Trump has rejected PM Modi's invite to attend the Republic Day parade, there is still some hope. Congress MP Baba Siddique, who was in the past credited for re-uniting Shah Rukh and Salman Khan, has been trying his level best to unite the heads of the oldest and the largest democracies in the world.
Sources say the parliamentarian's team has first been trying to figure out the reasons why Trump, who has been singing "yeh dosti hum nahi todenge" every time he meets PM Modi, has decided to snub this personal invitation this time around.
"Trump is upset with what is happening in India right now, especially the #MeToo movement. He believes innocent men like him are being accused of sexual harassment for no reason," one of Siddique's men said. "Trump wants to make sure he can say 'luv u kiss u' without being called out on Twitter."
The crack peacekeeping mission, which has been coordinating with White House officials for the last two weeks, said Trump was also upset that no Indian politician had supported his dream project, building a wall between the States and Mexico.
"We already have the best bricks… in fact we have all of the bricks, but we wish India had sent us some bricks as well," a communique from the president's office read. "We hear Hindus is very good at mobilising crowds for passion construction projects… We could have really used some of their help."
Apart from these niggling issues, Trump's team has also stated that the president will get bored standing in the smog around Rajpath for so many hours, and is worried that he might resort to some casual racism to pass the time.
"We are willing to switch to the nearby golf resort in Gurugram if that's what he wants," said a senior bureaucrat who is working with Siddique's team. "Our PR team has been working non-step for the last six months to ensure Trump comes to India. So if we have to deal with his racism for 10 minutes that's okay."
Siddique's peacekeeping team is prepared to submit a report on Trump's demands to the PMO immediately, but the question on everyone's lips is, will they have enough time to meet his demands?
"Who says there isn't enough time, we have time to build a Ram Mandir before Republic Day if we feel like," a minister in the government said. "By the coming weekend, if Trump does not send written or verbal consent, we will issue an ordinance and force him to come."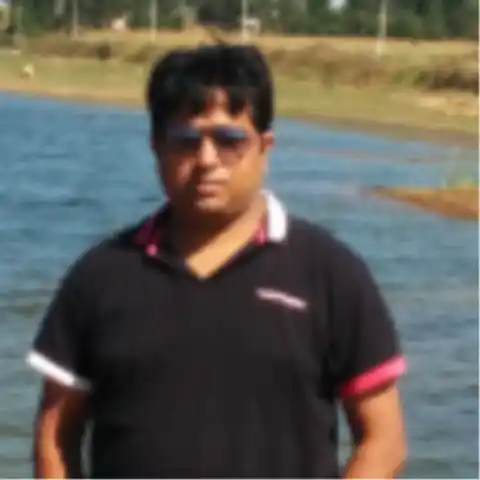 Papa kehte the beta bada naam karega. Beta became an engineer, but did no bada kaam, mainly because he has spent half of his life in Bengaluru traffic.