Even after Amit Shah announced the number of Balakot air strike casualties on live TV, some people have been asking for proof, a source in the government said. "So now we have asked the RBI to come up with an exact figure, the way they did with demonetisation."
The government, which has recently been questioned for the lack of clarity over the Balakot casualties, has decided it's time to put the matter to bed once and for all. According to defence sources, the Centre has announced that it would be handing over the responsibility of announcing the figures to the Reserve Bank of India.
"We are particularly impressed with the way they counted the demonetised notes," an official told us. "We're sure they'll do just as good a job with this too… Besides, what option do we have? The public is constantly demanding 'transparency.'"
"We thought that after Amit Shah confirmed 250 terrorists were killed, there would be no more questions. But what to do yaar? People question everything these days… such anti-nationals," said a minister, who was part of the committee that recommended the RBI.
Before handing over responsibility to the RBI, the committee considered a couple of other options. "Prime Minister Narendra Modi initially asked Arun Jaitley to publish a few blogs with random numbers included, but Jaitley Sir refused, because he believes the whole Rahul Gandhi-Rafale thing is still a more trendy topic," the minister told us.
"We also approached NITI Aayog officials, but they were a little clueless," the minister revealed. "They said that if we give them a figure from the UPA era, they would be able to revise it. But reaching a number without any 'inspiration' is very difficult."
Meanwhile, Opposition leaders have welcomed this move, because now there's no way that the official numbers will be released before the 2019 elections, and hence, the government would not be able to gain any political points, as has been alleged by them. "We all remember how long it took for the RBI to come up with its demonetisation figure. Two seasons of Bigg Boss were aired in the meantime," said a source in the Congress. "We are confident that by the time the counting is done, even Arnab Goswami will have forgotten all about the air strike."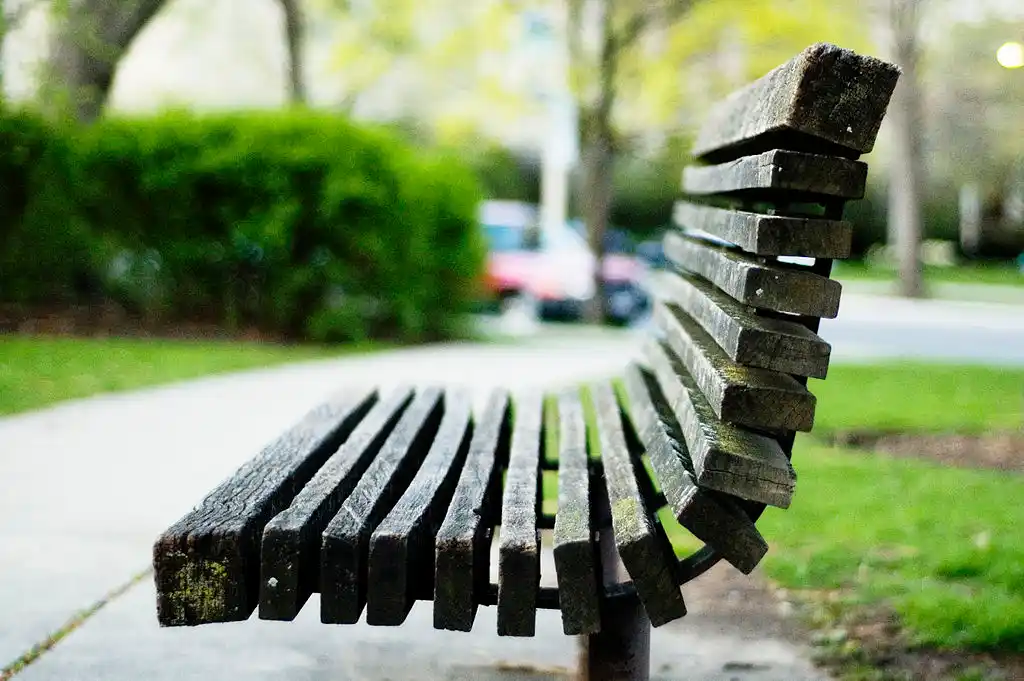 The Arré bench delivers stories that mattress. It hasn't achieved much sofar. But it's getting bedder.