The traffic in Bengaluru has worsened with guests arriving a day ahead of Deepika Padukone and Ranveer Singh's reception. Some relatives have decided to start walking toward the venue from today.
The Bengaluru city traffic police has advised all guests hoping to make it in time for DeepVeer's wedding reception tomorrow, to leave this evening. "If you are more than 10 kilometres from the venue, we suggest you leave right now to make it on time," the traffic police advised in a series of tweets. "Ignoring this message will make your journey as futile as the BCCI's attempts to control Virat Kohli's temper."
The city traffic police has been working in conjunction with Bengaluru Metropolitan Transport Corporation to run a luxury bus service from the airport to The Leela Palace, the reception venue. Those close to the couple have started a padyatra today because there is no other way to beat the traffic.
Anuj Rao, a Mumbai-based relative, was disappointed to find out that the last BMTC bus for the hotel had left this afternoon, a day before the party. "There are no more buses. Uber and Ola are both telling me that I'll take 32 hours to reach the venue with the traffic situation in the city," Kumar said.
"I just spoke to my uncle Prakash Padukone, and he told me the only way I'll reach the venue on time is if I start running really fast now," Rao added. "He assured me that I'll still reach before the bus."
Deepak Saha, the wedding planner, said, "We feel bad that close relatives aren't making it to the function on time. But what more we could have done? On the invitation card, we had written that all guests should reach the airport at least two days in advance. Looks like everyone ignored the footnote."
Those who missed out this function should not lose heart, as they will get an opportunity to click selfies with the couple during their Mumbai reception on Nov 28. "But you'll have to reach Mumbai airport three days in advance as well," Saha added.
So what should late latif guests do until then? "There are enough parties happening in Mumbai. Isha Ambani who has had two pre-engagement parties before her actual engagement party, has started with her month-long wedding festivities. Use a Jio connection and you'll be invited there as well," Saha said.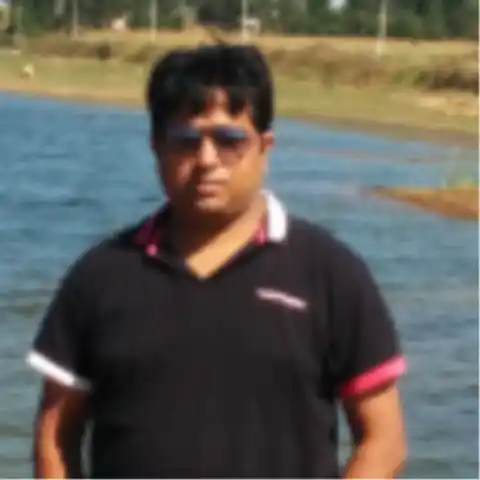 Papa kehte the beta bada naam karega. Beta became an engineer, but did no bada kaam, mainly because he has spent half of his life in Bengaluru traffic.