Why is Sajid Khan thankful for #MeToo? What are DeepVeer most grateful for? Find out how Indian celebrities and politicians celebrated this Thanksgiving.
Indian politicians and personalities celebrated Thanksgiving much like the engagement of Priyanka Chopra and Nick Jonas – with immense confusion and a number of fake accents. Unlike narcissist Donald Trump, however, our celebrities did have the good sense to actually thank people who helped them with their careers. This is what they said:
PM Modi: I want to thank the panchatatvas for giving me the STREANH to spend so many hours on Maharaja flights. May the force be with you, make sure you don't vote for Pappu.
Sambit Patra: I'd like to thank my best friend Arnab Goswami who deafened so many people that I could continue to talk nonsense on his debates for a whole year without anyone realising.
Sajid Khan: This thanksgiving I would like to appreciate the #MeToo movement for reminding the world that I am still relevant.
Urjit Patel: Regards to the Prime Minister and Shri Arun Jaitley for not putting the blame of  demonetisation on me. Until now.
Deepika Padukone and Ranveer Singh: We'd like to thank the media for agreeing to not gatecrash our wedding, and also for recycling old photographs of Taimur until we were finally ready to share pictures.
Trupti Desai: Big thanks to Rahul Easwar and his team for keeping us away from Sabarimala Temple so we didn't have to face an unruly mob at the entrance.
Priyanka Chopra and Nick Jonas: We'd like to thank the Anti-Romeo Squad for not attacking us the last time we visited the country!  
Arun Jaitley: Thanks to all Opposition parties for helping me complete my 500th blog on demonetisation and #RafalePrice. Couldn't have done it without you.  
Arvind Kejriwal: I'd like to thank the person who sold my attacker chilli powder for not being a gun vendor instead.
Mithali Raj: I'd like to thank Harmanpreet Kaur for keeping me out of the squad because Jo Jeeta Wohi Sikander is my favourite film.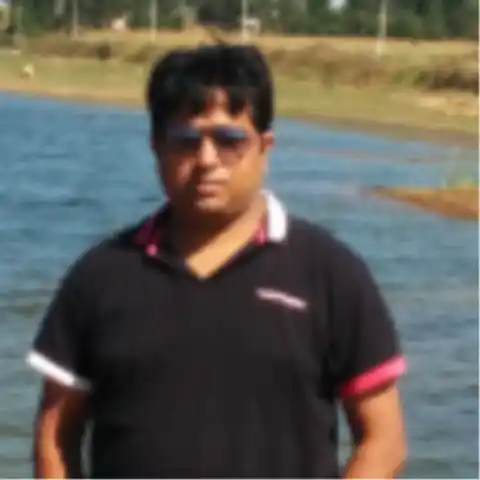 Papa kehte the beta bada naam karega. Beta became an engineer, but did no bada kaam, mainly because he has spent half of his life in Bengaluru traffic.