Days after Chief Minister Yogi Adityanath asks state authorities to come up with better shelters for stray cows, Allahabad-based startup GOYO rooms announces 5-star facilities for bovine visitors.
Following Uttar Pradesh chief minister Yogi Adityanath's diktat to provide better shelters for stray cows, state-funded gaushalas have begun upgrading facilities.
Meanwhile, GOYO rooms, a leading hospitality company dealing in budget hotels, has seen a business opportunity in this. The company has begun listing five-star rooms exclusively for cows who have been struggling to find hotel rooms in this busy Christmas-New Year holiday season.
"Some of the state-run gaushalas I visited last year were mind-boggling. None of our budget hotels for humans had facilities like that," said Manoj Sharma, director of GOYO rooms, showing us his new kitchen space, which has the facilities to create a 10-course meal only out of grass. "So I thought on my way out, maybe I could market this trend. Today, I have created India's first luxury room service for cows."
It's all down to the vision of state's chief gau minister.
"Some of the rooms in our GOYO gaushala are so beautiful, they're fit for humans too," Sharma said, inspecting some dung on the walls. "Each room is fitted with heaters for winters, air conditioners for summers, and Olympic-sized swimming ponds for the more active cow."
"To top it all, the walls are soundproof. I put on Republic TV on full volume the other day and my friends in the other room couldn't hear a single word. My friends were so impressed, they booked a spacious gau-room to celebrate New Year's with the family," Sharma said. "It's all down to the vision of state's chief gau minister, Mr Adityanath Ji. He's done so much in the last two years that he wants to replicate the UP model in other states."
Still, no matter how good you are at your job, the Naseeruddin Shahs of the world will always try and bring you down. "I feel the UP government has been losing focus. Their primary mandate was to build statues, who asked them to divert that money into gaushalas," asked Vineet Verma, a 20-year-old with a statue engineering degree.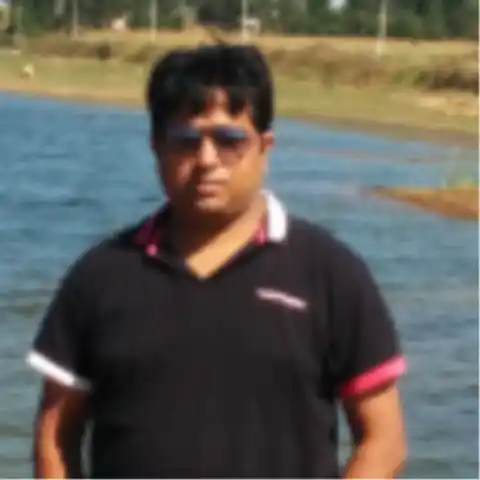 Papa kehte the beta bada naam karega. Beta became an engineer, but did no bada kaam, mainly because he has spent half of his life in Bengaluru traffic.