"Wholly scientific" formula published by UP government after 4,000 years of research tells you how many cows you're worth and vice-versa. It's being hailed as India's biggest contribution to mathematics since Aryabhata's zero.
Moving ahead with its series of progressive reforms on cow vigilantism, the Uttar Pradesh government today published a formula that determines – right down to the digit – how many human lives a cow life is worth.
The government was forced to share details of this formula earlier today, after BJP MLA Sanjay Sharma revealed that the lives of 21 cows were more important than the lives of a police officer and a civilian, who were killed in the Bulandshahr mob violence a few weeks ago.
"We now know how the MLA got access to the formula before we brought it into the public domain," said a source in the Yogi Adityanath government, showing us the calculator the government used to devise the formula. "We have already set up a high-level committee to investigate."
"Meanwhile," the source added, "Let me assure you that we have come up with this wholly scientific formula after nearly 4,000 years of working with some of the best swadeshi minds."
Another UP minister, who headed the panel of experts who cracked the algorithm, shared a few details of how the formula works.
Everyone's equal in our eyes. Show respect to gaumata, and she will show respect for you.
"As soon as you agree to take the test, you will have to fill out an extensive questionnaire. You'll have to answer questions like 'How many times did you visit a temple today?', 'Do you keep somvar vrat?', and of course, 'Have you ever eaten beef?'" said the minister.
"Depending on your answers we give you a value – the highest being chief minister Yogi Adityanath, whose life is worth 53 cows and the lowest being Rahul Gandhi, who's worth less than a bottle of gomutra."
So does the formula factor in the person's profession? Do noble professions like soldiers, doctors, and police officers get extra points? "No," said the minister. "Everyone's equal in our eyes. Show respect to gaumata, and she will show respect for you."
When asked about Naseeruddin Shah's interview, in which the actor claims he fears for the lives of his children, the minister said, "Don't listen to rumour-mongers like him. He's just trying to spread panic. Can't you see the cows are in immediate danger?"
Hours after the announcement, hordes of nerds thronged the BJP headquarters in UP, hailing the formula as the biggest contribution to mathematics since Aryabhatta's zero. "Did you know, modern-day computing works on the binary number system of 1 and Aryabhatta's 0. Who knows what our cow formula will reveal," said Chirag Modi, a software engineer at "Nt Yt Wrking Lolz".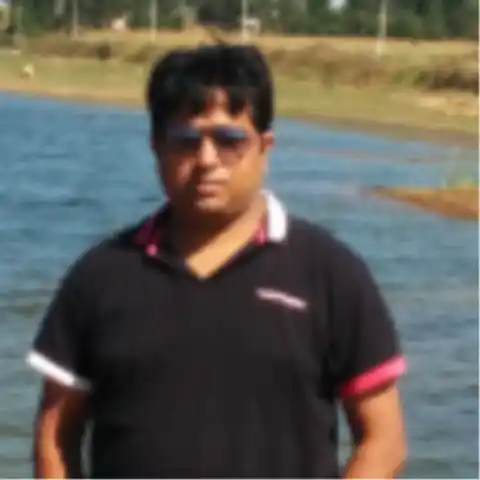 Papa kehte the beta bada naam karega. Beta became an engineer, but did no bada kaam, mainly because he has spent half of his life in Bengaluru traffic.