Welcome to Comment of the Week, where we psychoanalyse ourselves and try to understand what people are trying to tell us. Brought to you by Arré's resident psychoanalyst and therapist, Sigmund Fried.
Reading our comments section and nominating the most bizarre, hilarious and downright mean ones of the lot has become a sort of guilty pleasure of ours these days. So then it's only fitting that our pick this week ticks all the right boxes. Abha Kadav's biting comment about Arré's "selective hiring policies" was posted on an article in which Jackie Thakkar spoke of his Gujarati family's recent anti-Modi proclivities. It managed to make us laugh and also simultaneously reanalyse our entire hiring process.
Does Arré have a "selective hiring policy"? Let's take a look:
First of all, we must admit, our office is pretty hipster. We have a bean bag in the middle of the workspace that feels as cushy as most people accuse our jobs of being. Second, wherever you look you see uber-privileged dudes writing about being so woke af as they sip their Starbucks soy latte's and Vitamin juices, AAP-supporting film-school grads and acidic Bong chicks who can take you down with words faster than you can say "Koto Mishti Bhaash-UTUP!" But to be fair, we do have some Right-leaning designers who spend their free time watching "Kya Bitcoin hai Modi ji ka secret mission against black money?" videos on YouTube.
On the whole Abha, we must admit, it does seem that we are immensely biased in our hiring, and we thank you for pointing that out. But after giving it some serious consideration, over a cheesecake we ordered from a pâtisserie, we've decided to stick to our policy of hiring people with open minds and sharp tongues, the same way you should continue leaving comments that get us to introspect. Everyone should continue doing what they want and the world will be fine. In fact, it will be just like the good 'ol days, when we used to be a democracy.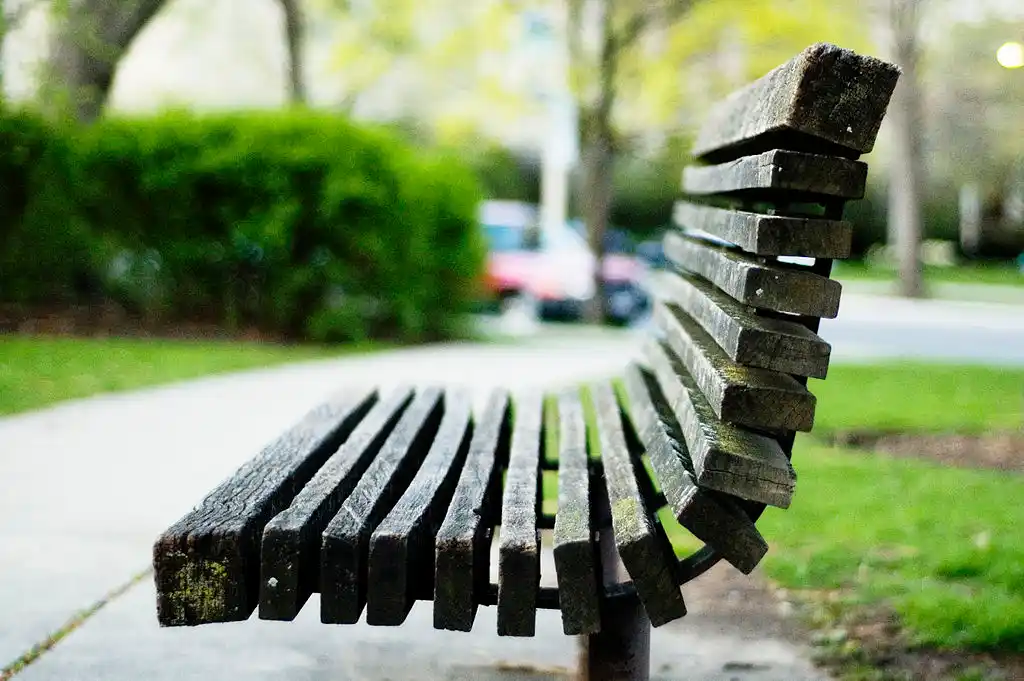 The Arré bench delivers stories that mattress. It hasn't achieved much sofar. But it's getting bedder.