Welcome to Comment of the Week, where we psychoanalyse one lucky commenter and try to understand what makes them tick. Brought to you by Arré's resident psychoanalyst and therapist, Sigmund Fried.
O.J. Simpson has become the poster child of 'roid rage, but this week he's got a contender in Harshdeep aka OJinder Singh. We invite you to look at this stellar display of hate-hitting the keys on your computer, because in it lies a lesson for all of us on being eloquent and putting forth your opinion with respect.

We suspect young Harshdeep is no doubt a young millennial who has taken to working out in the hopes of attracting a suitable mate with similar hate. Frustratingly, in his case, his muscles were developing much slower than the plot of Fan, so he decided to take some medium-quality anabolic steroids with full Josh. Unfortunately for him, the road he took to avoid the pain that accompanies gains, led to 'roid rage and left him with severe mood swings, which in turn led him to go Kabhi Haan Kabhi Naa, and become one big Paheli.
In case you were wondering what set Harshdeep off, it was Fitoor Mishra's meeting with the superstar.
When and how he'd go off is still unknown. What is known is, once triggered, he will literally gouge out your eye and hold it up to his own, just so you both can see eye to eye and agree that Dilwale was in fact a work of art. Harshdeep has been voted by Arré as the person most likely to flip you in the metro, extolling the virtues of Veer Zara; the one who will beat you while singing the Baazigar title song, simply because you're whistling the latest Sallu showtune.
Take a hug Harshdeep, and Raees up on the steroids, ok?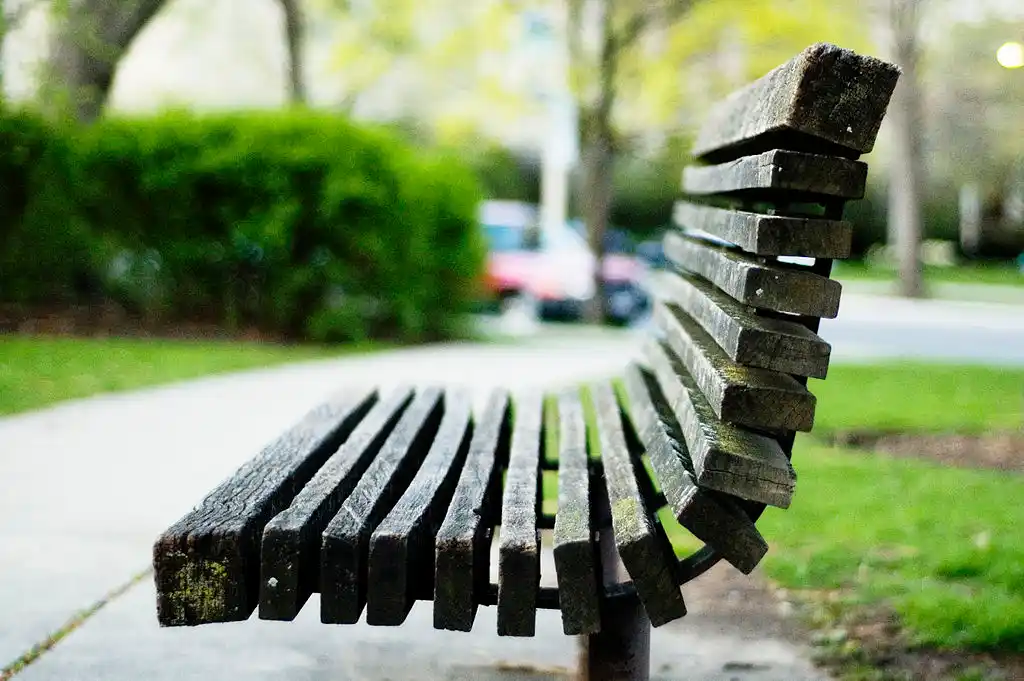 The Arré bench delivers stories that mattress. It hasn't achieved much sofar. But it's getting bedder.