Welcome to Comment of the Week, where we psychoanalyse one lucky commenter and try to understand what makes them tick. Brought to you by Arré's resident psychoanalyst and therapist, Sigmund Fried.
This week's comment has been nominated because it made us laugh, it made us cry, and above all, it made us think. On our piece "India U-19: Stars in the Making or Flashes in the Pan?", Mr Aman Srivastava urged us to stop focussing on whether the young cricket stars of the World Cup would even make it in the big leagues. Why can't Arré be more positive, he demanded? (He might have overlooked the fact that that's exactly what we said — that the U-19ers needed to be handled with care, not dismissed or elevated because of a few matches.)
But Aman, we've heard your concerns, and to be honest, you've shaken us to the core. We try and psychoanalyse our motley crew of commenters, but this week, the tables have turned. You're right, we are a team of snarky mofos, with very strong opinions. The author of the piece, Anahad Madhav Mohapatra, has been awake for the past 48 hours, trying to come up with one unreservedly nice thing to say about Prithvi Shaw. The last we saw him, he was sitting in the darkened office in foetal position, weeping openly and playing "The Sound of Silence" on repeat. Because we're all terrible people and nothing really matters, we just left him there. Hopefully he'll still be with us on Monday.
Meanwhile, another one of our colleagues was triggered by your comment to write a philosophical treatise on nihilism. Riddhi Kachhela's piece was passed around the office until we finally turned it into a demotivational poster and hung it on the wall.  Our boss has banned half-full glasses of water because they kept causing outbreaks of existential panic. Water-cooler conversation verges around each colleague's preferred method of leaving the world. Yes, Arré is a black hole populated by the professionally depressed and the clinically fucked-up.
As Aman so beautifully expressed it, there is very little good happening in this world. Perhaps he can take over for our current in-house therapist, Sigmund Fried, and teach us how to see it. We need one of you here.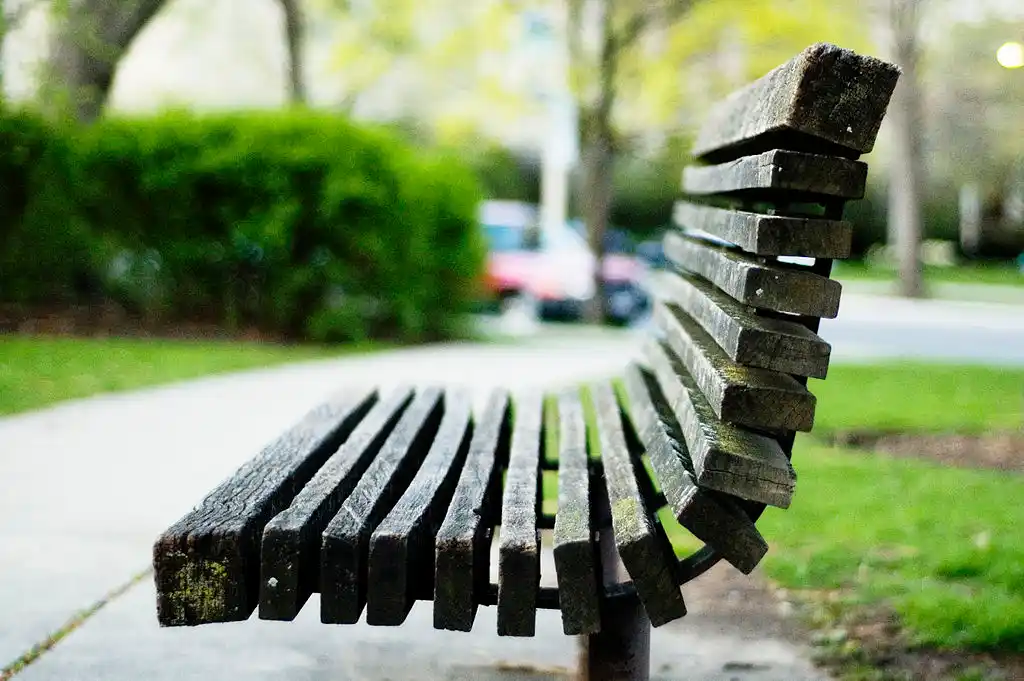 The Arré bench delivers stories that mattress. It hasn't achieved much sofar. But it's getting bedder.