If you are as clueless about the budget as I am, worry not. Just nod and agree to what most people have to say. And avoid the real experts – the CAs and tax officers.
Idon't understand the Union budget or care about it particularly, but I'm thankful for it. People have finally stopped asking each other "How's the josh?" I miss those days when people would watch a movie and get on with their life, or when an FM would announce the budget and only an economist would comment. But today everyone must have an opinion on everything from film to finance.  
"Budget padha kya?" is the new conversation starter and it will help you break the ice with anyone from the Uber driver to your crush. You can make small talk with your maid, milkman, or an office colleague. Because today everyone has an opinion on everything. This is India and it's never important that we understand something to have an opinion about it. Some kind soul forwards an analysis on the budget on WhatsApp. All you need to do is browse through for two minutes, and it readies you to take on the FinMin or any other budget "experts".
One such unavoidable "budget analyst" is the pessimist landlord, who dismisses the entire exercise: "Sab paisa politician hi kha jayenge, kuch nahi hoga desh ka." You just play along and agree with his massive conspiracy theory about how the whole system is rigged and they're all coming for us. Listen to him patiently. In the end, you can quietly drop the bomb that you'll be paying rent next week. Boom!
Prepare yourself to face Optimist Aunty, who is a die-hard BJP supporter. She is likely to tell you how these budget allocations will bear fruits in the long term, but the conversation won't last very long. You can reply with "Haan yaar, time lagta hai. What did the Congress do for 60 years?", smile and move on. Nothing helps people bond like classic whataboutery.
"Budget padha kya?" is the new conversation starter and it will help you break the ice with anyone from the Uber driver to your crush.
Optimist Aunty's daughter is the rebel who hates the government and everything it does. This conversation flows better, because complaining is much easier. There is something heartily satisfying in discussing pain, misery, and why all our lives are terrible. Like whataboutery, it makes for good conversation. "Where are achhe din? Chaar saal se sirf bol bachchan ho raha hai yaar," you both complain.
Those you should avoid this week are the people who know a thing or two about the budget, the real experts – the chartered accountants, tax officers, lawyers who've spent considerable number of hours understanding the budget and have actual nuanced opinions. Here you can only cluelessly nod and agree with whatever they have to say. It's like going back to trigonometry class where the professor speaks a language you don't understand.
The goal of budget small talk is to remember that no matter who it is that you're speaking to, they only care about how the budget affects them. You merely exist to provide empathy. Grin and bear it.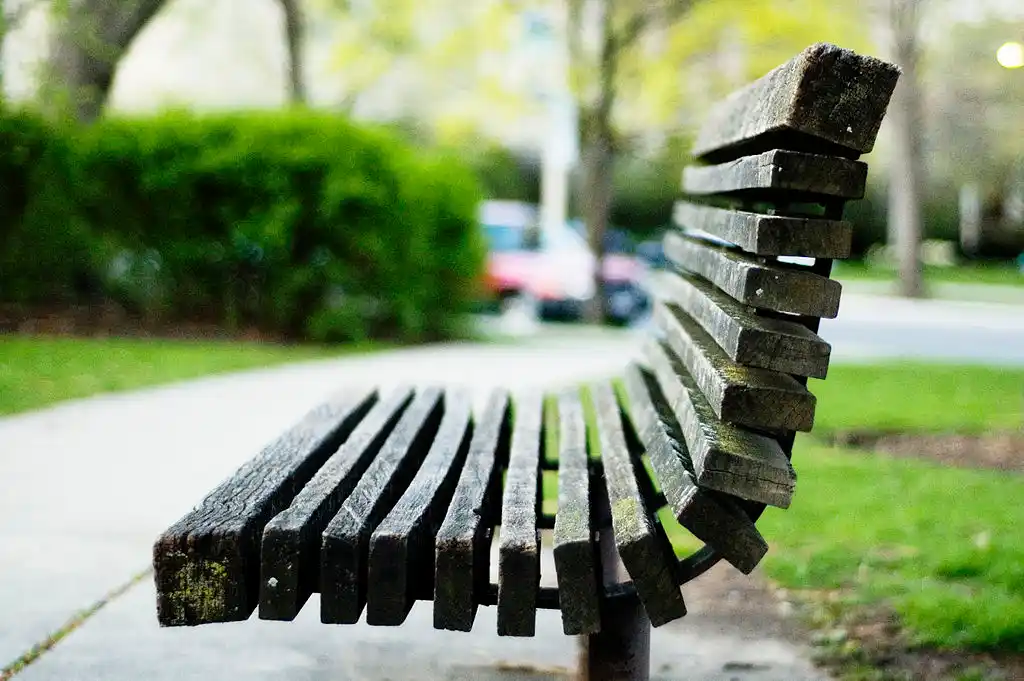 The Arré bench delivers stories that mattress. It hasn't achieved much sofar. But it's getting bedder.