With the future of Housefull 4 in jeopardy, producers says members of the Sleazy Sajid Club will be disappointed. The biggest loser as always is Bollywood.
There's more terrible news for the production house that actually spent money on making another Housefull 4 movie. A day after Sajid Khan stepped down as the director of the film amid sexual assault allegations, the producers have announced that Bollywood has missed out on the chance to make history by creating India's first 0.5 rated movie on IMDB.
"If we don't finish shooting this movie, the biggest loser will be Bollywood movie buffs. They will miss out on the chance to see the first-ever 'Made in India' 0.5 rated IMDB movie," a member of the production studio said, checking his Twitter for updates.
"We know how hard Sajid has had to work. He hasn't taken his pants off in the last three days," the producer said. "Plus you should read the script. It's so much better than anything Omprakash Mishra has come up with."
The production team spoke fondly of Sajid, and said they would miss working with him. "Where else will we find someone who cares enough to ask us the colour of our underwear as soon as we greet them," a crew member asked. "It really sets the mood for the day."
Sources say the lead actor of the movie has cancelled the shoot, since he had just heard about the allegations against Sajid Khan and co-actor Nana Patekar for the "first time today" because of his "super busy" schedule.
Industry experts are meanwhile surprised that the actor did not know about the director's shenanigans even after working with him for 12 years. "I would advise him to talk to Imran Khan and Arjun Kapoor before he signs his next project. Both claim they know a lot about creeps in the industry," said an journalist, who reviewed Sajid's last movie with the help of a strip of Disprin.
Sajid Khan fans have been holding protests across Mumbai. "Now where will I watch mediocre movies that degrade women and are created by coked-out children," a fan from the Sleazy Sajid Fan Club asked.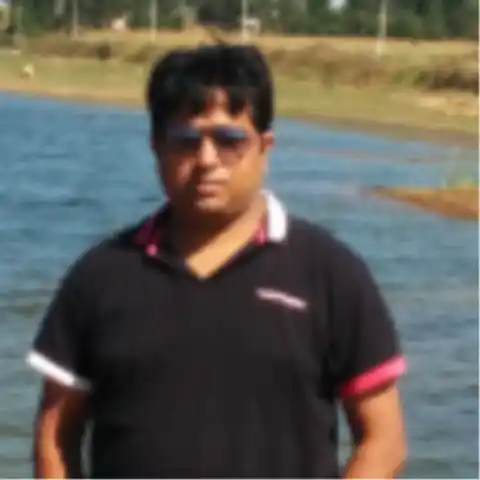 Papa kehte the beta bada naam karega. Beta became an engineer, but did no bada kaam, mainly because he has spent half of his life in Bengaluru traffic.