Once the monsoons arrive, Mumbai starts to resemble a disgusting swimming pool, and the BMC can't seem to do anything about it. From flash mobs to launching an app, here are some methods that haven't been tried yet that just might work.
Every year during Mumbai's least (and social media's most) favourite season, the BMC sets new standards in civic mismanagement. Sewers overflow with muck, streets get flooded, parked vehicles disappear, and the city gets a natural makeover to look like a disease-carrying, disgusting swimming pool. Each year, the municipal body tries to avert the floods, and each year, they fail. So we've decided to present them with some out-of-the-box suggestions and save the city from its impending doom.
Mob Rules
On one side we have Trump who speaks of ending war games, on the other there's Kejriwal who speaks of lending support to the BJP, but what no one realises is that actions speak louder than words. This is why, whenever our ancestors wanted it to rain heavily, they would perform a complex raindance like the villagers in Lagaan, pleading to the rain gods. Even though the efficacy of that method is disputable, with the power of Twitter and Anu Malik songs, the BMC can now organise Mumbai's citizens into an epic flash mob set to Rain-Rain Go Away in the hope that the floods don't arrive.
Hire Transformers
The BMC should take a cue from Michael Bay's Transformers series and create the Waste-a-Tron. The Waste-a-Tron functions as a garbage truck that transforms into a boat during floods, and uses waste as fuel. It could also function as public transport, since other vehicles would already be under water. The only thing the BMC needs to ensure is that there is standing room only, since from our local trains to nightclubs, Mumbaikars aren't comfortable unless they've been jammed into a crowd.
The Mario Method
The city's drainage is abysmal, so why not get advice from a plumber? The world's most famous plumber, Mario, and his Super Mario games have an elegant solution for how Mumbai can deal with its potholes. In the game, falling down a hole leads Mario to a brand new level instead of causing a slip disc. Now, this is the exact kind of remodeling our manholes need. Instead of randomly swallowing people and vehicles, our manholes should be used to make Mumbaikars' commutes easier. Moreover, people would no longer be at the mercy of apathetic Uber drivers or the inconsistent Western Railways. All they need to do is find the nearest manhole and dive right in!
Naya App Suhavna Mausam:
For many years, we've been using the astute services of IMD to predict the weather, and as countless ruined formal outfits will tell (refer above), that hasn't worked out well. Instead of relying on their outdated technology, BMC should partner with TV network providers to develop an app that provides real-time weather updates. By allowing users to see the areas where the set top box signal is offline, it will let people know where it is raining heaviest. Isko laga dala, toh life jhinga lala.
It is high time that they put creative solutions to use. And in case you've forgotten the BMC is also the richest civic body in India. So, money isn't the problem, their mindset is.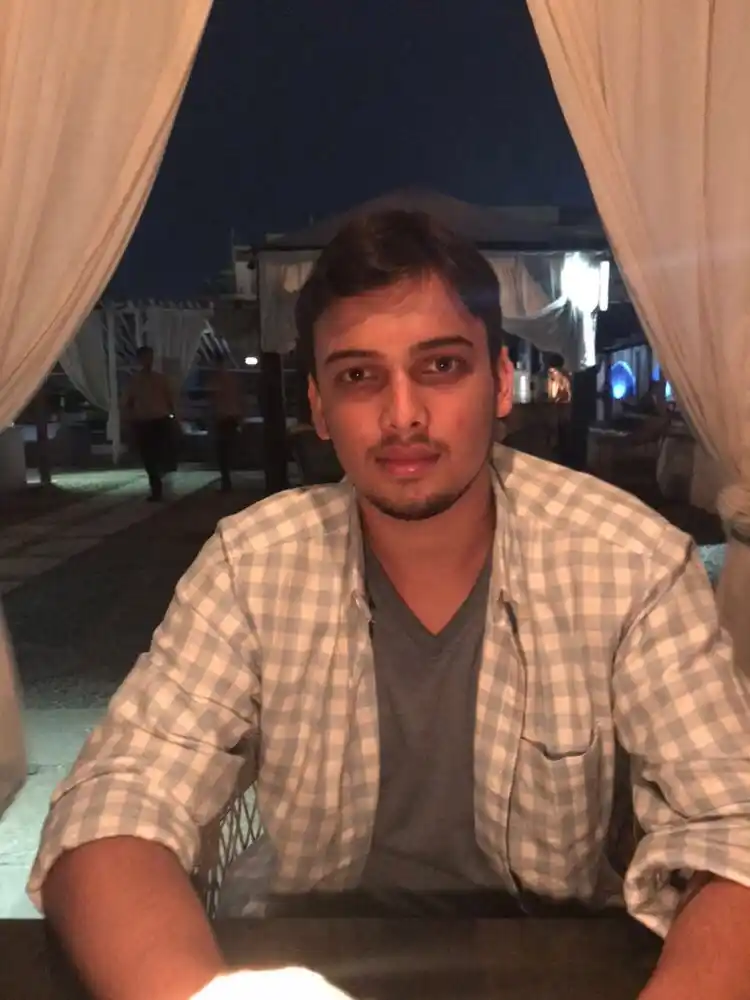 Nihal likes to believe that darkness is more beautiful than frightening. He likes to be called Bambi, a nickname, his friends gave him.