Volunteers who turned 13 women away from the Sabarimala shrine felicitated by union minister with garlands. "This is the real dignity of labour," minister says.
All the "effort" put in by volunteer groups to block women devotees from entering the Sabarimala shrine has not gone unnoticed. The central government, in a new notification, has announced that beginning 2019, "blocking women devotees" will be considered a job under the Mahatma Gandhi National Rural Employment Guarantee Act.
"We respect the sacrifice made by the volunteers, they've been away from their loved ones for too long. This is just one token of appreciation," said a union minister, garlanding the volunteers who forced 13 women to return from the shrine in the last two days.
The first phase of the 41-day annual pilgrimage at the Lord Ayyappa temple is set to end on December 27. "Just four more days to go, brave men. Keep up the good work, and we'll definitely arrange a performance bonus for you all," the minister said, in an interview with the most patriotic channel in India, Republic TV.
"We deeply care about generating employment for the poor," the minister said. "We tried to get people interested in making pakodas, but all they want to do is keep women out of Sabarimala. So we will support them in their business ventures," he added, announcing that the government would provide free lathis to all aspirants.
We realised that people were poor, so we took away everyone's money.
"WHAT A GREAT IDEA!?!??!" Republic TV's editor-in-chief, Arnab Goswami, said. "WHAT ABOUT SCAMS ALSO?"
The minister highlighted that the government was willing to do whatever the public wanted them to do. "First, we realised that people were poor, so we took away everyone's money. Then they said, 'build statues, we want statues', so we built statues. Now they're demanding that we build Ram Mandir, so we will do that," he said.
Soon after, a few men standing behind him, who were looking at Katrina Kaif's latest Instagram post, started to chant "mandir, mandir", and hauled the minister up on their shoulders.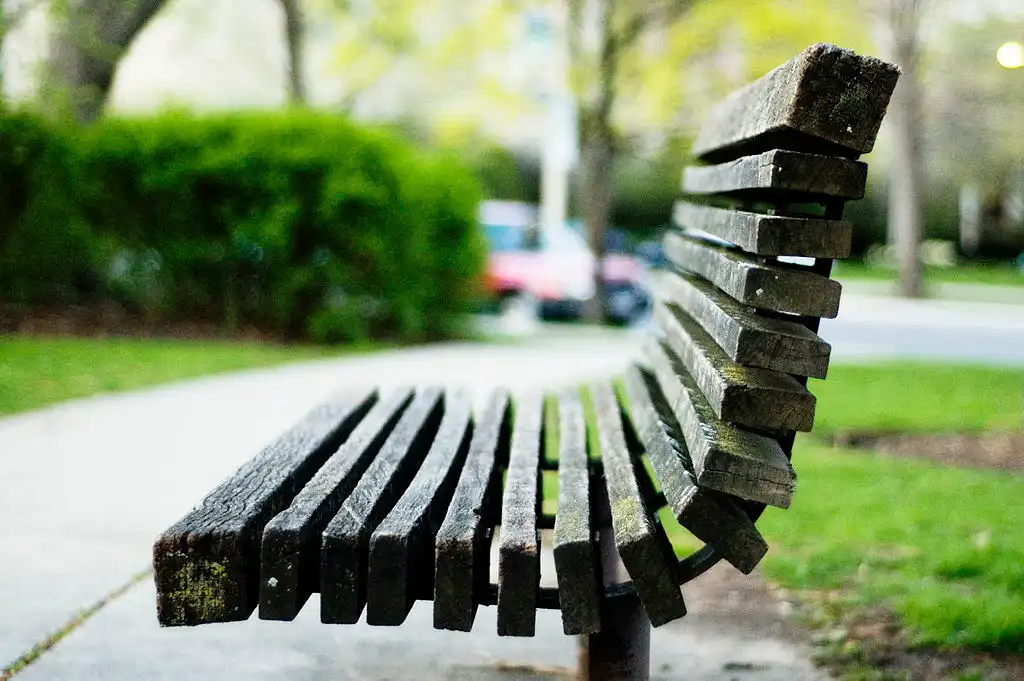 The Arré bench delivers stories that mattress. It hasn't achieved much sofar. But it's getting bedder.