Two years after demonetisation, almost all the old currency notes have returned to the government, barring ₹10,000 crore. That's a hella lot black money! Who's going to build those extra statues we were promised would be erected in the middle of the sea, now?
The highly sophisticated super-speed currency verification and processing system deployed by RBI two years ago, has finally completed counting, verifying and shredding old 500 and 1000-rupee notes. The outcome of this humongous exercise is there for all to see – over 99 per cent of the old currency notes have returned into the system, while about ₹10,720 crore of "black money" never returned.
While that figure should have ideally been much higher, losing ₹10,000 crore is not a small amount of money for a country like India, where per capita income depends entirely on the number of coaching classes in your area. However, given the government's track record, we can only assume that if we had this notional sum, it wouldn't matter, since it would be spent in the following ways.
130 crore PVR samosas
Some of us are privileged enough to afford luxuries like watching movies at PVR, but not all of us are privileged enough to afford to buy food there. The government would have probably used the extra money to feed 130 crore Indians at least one PVR samosa each, which by latest estimates costs as much as three toes and an arm. The government could have pitched this as PVR's biggest employment generation scheme the world has ever seen.
The samosas that get burnt or fall on the floor could potentially be distributed between Urban Naxals and Liberals. Because that's what you deserve for not toeing the government's line.
Three Shivaji statues
The government scanned the landscape of Maharashtra and discovered that besides droughts and poverty, the number one issue plaguing the state is a serious lack of Shivaji statues. With a little prior planning, the government could have used that extra 10,000 crore to build at least three more Shivaji statues, which would have made the pigeons of this state proud, considering they had a new shiny new place to deposit their lunch.
In fact, with all that money, I suspect, the PM would have had the resources to go where no man has ever gone before – the planet Mars.
One space trip for our leaders
The Prime Minister could have done more than visit a mere 57 countries if he had all that money. Despite spiralling fuel prices, and the rupee's valuation heading toward triple digits, the PM could have finally planned that trip to the Seychelles he's always wanted.
In fact, with all that money, I suspect, the PM would have had the resources to go where no man has ever gone before – the planet Mars. With the leftover cash he'd save on building a gaumutra-enabled spacecraft, he could have proceeded to both build and inaugurate a flyover on the Red Planet, making sure his photo was on the front page of Space Daily for the following week.
2 Rafale jets
We don't know the exact price the government paid for the fighter jets due to a "secrecy clause". But what we do know is what Finance Minister Arun Jaitley said: That they got it at a 20 per cent lower price than the UPA. Using this logic, and a few thousand extra crores the government could have proceeded to buy a couple of more Rafale jets, which could be used to shower flowers on a procession of Kanwariyas.    
Looking back it's probably best that the money will never come back into government coffers. Or else there would be too much money for the government to hide from Kerala flood victims, and keep for themselves.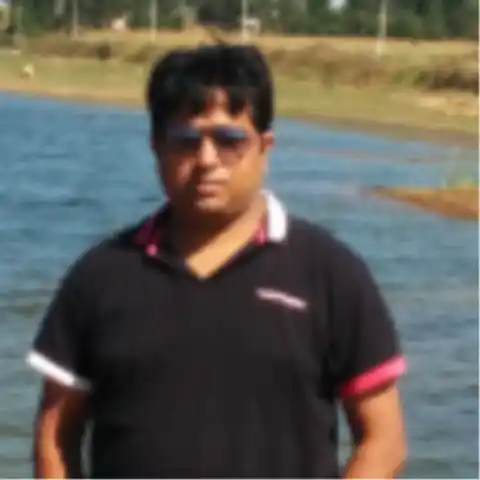 Papa kehte the beta bada naam karega. Beta became an engineer, but did no bada kaam, mainly because he has spent half of his life in Bengaluru traffic.