In today's budget session, the BJP is planning to introduce the Mandir Employment Guarantee Act, which will assure that all unemployed youth in the country will get a chance to work on the Ram Temple site.
After constantly being trolled with #HowsTheJobs, the top BJP leadership has decided to take matters in its own hands. The government was unaffected by the report that pointed out that the unemployment rate in India is at a 45-year high, but how can they possibly ignore social media, where its netas spend most of their time?
As part of the damage-control strategy, the ruling party has decided not to acknowledge this data publicly until NITI Aayog fudges figures from the previous UPA government before they release a statement. A BJP source, however, revealed that at least one minister has skimmed through the survey, and is planning to implement a series of schemes to generate meaningful employment in the coming months.   
"Initially we thought constructing a series of statues would be sufficient. Now we realise, it wasn't enough," our source said, pulling out his copy of the Hanuman Chalisa. "So we did some serious research and came to the conclusion that the fastest way to generate employment is by constructing a series of temples next, starting with the Ram Mandir."
"Don't know why we didn't think of that in the last four and half years," the source said with an evil laugh. "It's the lowest-hanging fruit…"
Insiders tell us that the government is planning to set up a Ministry of Worship, Temple Development & Ram Mandir Construction along the lines of the Ministry of Water Resources, River Development & Ganga Rejuvenation to introduce more "mandir reforms" if they are voted to power. The primary task of this ministry will be to ensure that after the construction of the Ram Temple, every village and city has enough vote-winning mandirs.
The party also has some plans that it is keen to implement before the elections. "This budget session, we are going to pass the Mandir Employment Guarantee Act, which will assure that all unemployed youth get at least a minimum of 200 days to work on the Ram Mandir site over the next year," the source said, lighting a few agarbattis.
To help the government in its wholesome endeavour, the Dwarka Peeth Shankaracharya announced today that they would start building the Ram Temple from Februray 21, no matter what the courts say.
"How's the jobs?" the party spokesperson asked us on email with a wink emoji.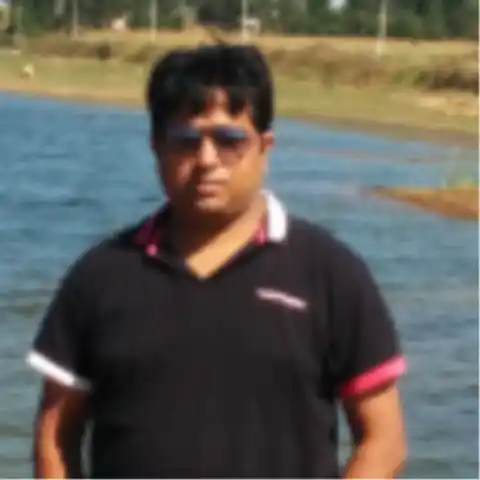 Papa kehte the beta bada naam karega. Beta became an engineer, but did no bada kaam, mainly because he has spent half of his life in Bengaluru traffic.