The Shiv Sena has formed an alliance with old ally BJP, despite claims from Sena leaders that the word "alliance" was not in their dictionary. Party heads said that they were impressed with the BJP's changed ways, and had decided to increase the height of Shivaji statue by 2 cm.
Shiv Sena Chief Uddhav Thackeray has witnessed major transformation in talks with the BJP. In a letter addressed to his party workers and supporters, he has highlighted why he is going with BJP in a pre-poll alliance for the 2019 general elections. Here is a portion of the internal letter the Sena Pramukh has written.
"I am sad and upset with the way some media houses are claiming that Shri Narendra Modi and Shri Amit Shah have tamed our tiger, and that Shiv Sena is all roar and no bite. As a party we are trying to look beyond the BJP headquarters for the last four and a half years. We uploaded the party's CV to Naukri.com, Monster; sent many toward probable allies like NCP and Congress. We even celebrated Shri Sharad Pawar ji and Shri Rahul Gandhi's birthdays on a grander scale than Aditya's. Nothing seems to work.
Then I had a re-look at our old ally BJP. They are not as bad we presumed. The way Amit Shah ji stretched his arms for a handshake today, the way Modi ji hugged me the last time we met, it felt as if BJP as a party has changed. Amit ji cancelled his lunch invitation in a Dalit house nearby to spend three hours with me. I asked him if we can increase the height of the Shivaji statue and he immediately agreed, told me to send the new proposal to their statue expert Adityanath ji. Amit ji even told me that they will consult us before colour of next set of currency notes are finalised.
I would urge everyone, especially Sanjay Raut ji, please avoid sharp criticism of BJP for the next three months. We will get our chance, then we can settle our scores."
After PM Modi read Uddhav ji's letter, he tweeted to him, "Bas karo Uddhav ji, rulayenge kya?" Along with it, PM Modi has sent a poem specially written by him for Uddhav ji.
Janam janam ka sath hai tumhara hamara
Tumhara hamara
Agar na milte 2019 mein
Try karte 2024 mein dobara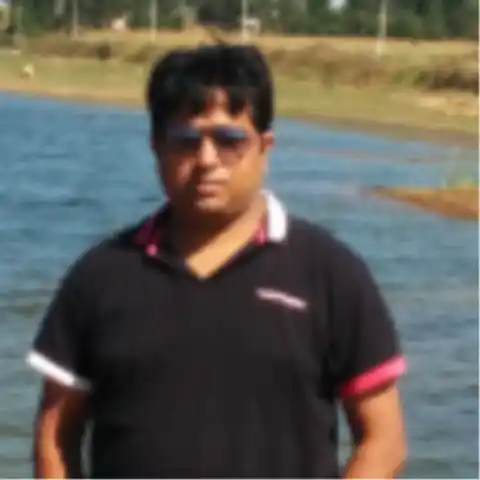 Papa kehte the beta bada naam karega. Beta became an engineer, but did no bada kaam, mainly because he has spent half of his life in Bengaluru traffic.