BJP to send pamphlets from the PM's foreign visits straight to your house. Armed with a FitBit report, Congress hits back by hiring Rahul Gandhi as the world's fastest delivery boy.
Thanks to the AAP government's newly-appointed mobile sahayaks, residents of Delhi can now enjoy their either too hot or too cold weather through the year from the comfort of their homes. AAP has started a delivery service that'll make marriage certificates, driving licences, and a whole lot of other bureaucratic services available at the doorsteps of Delhiites for a service charge equal to the price of 0.2 grammes of popcorn at a multiplex.
The announcement has had many Mumbaikars hiding their faces in shame. Why should Delhi boys have all the fun? What about rest of India who voted for politicians who don't wear Paragon chappals?
It turns out that our dear friends in the UPA and the NDA have picked up on this sentiment. Unnamed sources have confirmed that once they're done discussing the price of fuel in Mongolia, and squabbling over who wore the better dress at the Amarnath Yatra, each of the major national parties will come up with their own services to deliver at our doorsteps.
Here's what we can expect:
BJP
The ₹15 lakh that was given to each Indian in 2014 has been sitting idle for four years. Half the amount was recently used to fill fuel tanks, but a number of Indians have enough money left in their Jio digital wallets to take their families on a foreign holiday.
Now we could rely on the Trivago guy, but we are privileged enough to have a PM who has travelled the world. The BJP is going to capitalise on this bit of information by creating a travel newsletter featuring the prime minister drinking mocktails on his favourite holiday destinations.
To avail of this service all you need is a tear-jerker of a story and a photogenic house, and voila a Congressman will be at your house, fulfilling his photo op target of the week.
Besides advising us to go forth and travel with all our riches, the BJP has also decided that not enough Indians are using bar graphs efficiently, and has hence started a straight-to-home tuition service. Sources say the statistics training will involve praying to a photograph of Chanakya every morning, followed by insisting 2+2=5 for a few hours.
Congress
Recently after party president Rahul Gandhi set the world record in retrieving jal from Mansarovar, the Congress realised there had to be a way to capitalise on this. The opportunity presented itself today, with AAP's announcement. Rahul Gandhi is soon to be announced as the Congress's number one delivery boy.
Apart from delivering holy jal to your house, you can expect to hear a few words on Rahul's fitness mantra (I mean how does he look so young, despite being so unappealing to the youth).  
Besides this the party is said to be ready to capitalise on its ability to eat meals at the houses of poor people, with the soon to be launched dinner-with-a-politician delivery scheme. To avail of this service all you need is a tear-jerker of a story and a photogenic house, and voila a Congressman will be at your house, fulfilling his photo op target of the week.
Regional Parties
We understand that apart from these two principal parties, there will be innovative services coming from the regional parties as well – Mamata Banerjee's TMC is already launching an app that can deliver bandhs straight to your home, and the Shiv Sena is planning a rent-a-pothole service that'll never leave you wanting.
In this sea of innovation, could I just be very clear about the stuff we definitely do not want? Please refrain from abducting and home delivering unknown women to our houses, and cancel the Subramanian Swamy service that promises to come home and check if we're gay or not.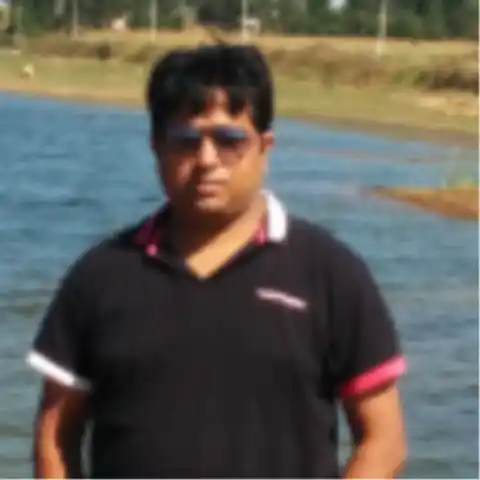 Papa kehte the beta bada naam karega. Beta became an engineer, but did no bada kaam, mainly because he has spent half of his life in Bengaluru traffic.