Bigg Boss participants refuse to perform tasks until Anup Jalota sings more than seven words without getting distracted. Sponsors too have threatened to pull out if singer doesn't finish the bhajan.
We are not sure to what extent this year's season of Bigg Boss has been scripted, or how much training participants have had to go through before being put in the House. But for those of you who can muster the patience and stamina to get through each one of the two million upcoming episodes and cutaways and webisodes and behind-the-scenes "moments", you're in for a treat. Sources say that at some point during the season, Anup Jalota ji will finally reach the second verse of his popular bhajan, Aisi Lagi Lagan. Yes, you heard that right, I said he will sing more than three words.
Sources say the Bhajan Samrat was feeling a little low in the weeks before his reality TV debut, exhausted from performing across the world. So with girlfriend Jasleen and the trusty harmonium by his side, he entered the Bigg Boss House where he thought he'd have a paid vacation and a chance to get away from the public eye.
Initial reports – not the social media ones dissecting how many fingers Jasleen and Jalota's eventual children will have – say the producers of Bigg Boss planned a task for the participants. They had to create a serene atmosphere one morning, so that Jalota ji could do his riyaaz. The move seems to have backfired.
Instead of doing the task assigned to them, participants gathered in a circle around Jalota ji, who began singing the first verse of "Aisi Lagi Lagan". Bigg Boss participants, who are all frequent viewers of Jalota's million-plus-views YouTube videos, claimed that they had never seen him sing more than seven words. So they approached host Salman Khan and said they will only resume tasks assigned to them once Jalota is done. Sources say this could take anywhere from six to eight months.
The now helpless Bigg Boss producer has asked his team to look for a number of wild- card entries to fill the gaps for next six months.
"I don't care what it takes, we have decided not to go ahead with our tasks until Jalota ji finishes his song," Karanvir Bohra, a fellow participant, and all-round handsome fellow, said, clapping along with the sound check.
"We have told producers to stretch the programme for another six months, do whatever it takes. If Jalota ji doesn't finish the second verse, we will be forced to pull out of the show," a spokesperson for the show's sponsor said. "We haven't seen TRPs like this in years."
"Like Mann Ki Baat, Jalota ji just says whatever comes to his mind. When the audience asks him to sing, he says "Sa, Re, Ga, Ma, Pa", talks about Aisi Lagi Lagan for a few minutes, and then only sings a couple of words. We need to hear him finish the song. I'd like to thank Bigg Boss for this experience," an ardent fan said, staring directly at his TV.
The now helpless Bigg Boss producer has asked his team to look for a number of wild- card entries to fill the gaps for next six months. He said he was unable to afford to keep bhai on retainer for the entire duration of the song, so they have allowed him to go to Rajasthan, where he can do whatever shooting he likes.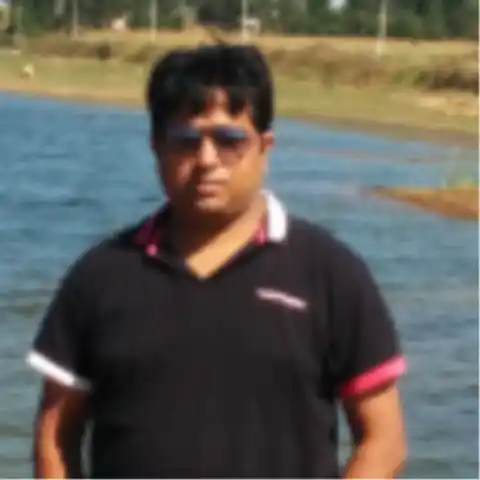 Papa kehte the beta bada naam karega. Beta became an engineer, but did no bada kaam, mainly because he has spent half of his life in Bengaluru traffic.