Prem Vinashak, an unofficial spokesperson of Bajrang Dal said that the Adityanath government should have outlined the "Pyaar Kiya Toh Darna Ya" cess in the UP state budget. The cess is a part of the Dal's anti-Valentine's Day campaign.
As UP Chief Minister Adityanath unveiled his state's budget earlier this week, news that nearly ₹450 crore were being allotted to development of gaushalas had the media in conniptions. But while the the media's outrage was to be expected, what Adityanath must not have been prepared for was criticism from a body that normally sees eye-to-eye with him on many matters of sanskaar – the Bajrang Dal
"At Centre and state level, we've been promoting that cause of gau seva for almost five years now. People these days are scared to drive past a cow on the street, in case it chokes while eating a plastic bag and they are held responsible for it," said a representative of the Bajrang Dal, Prem Vinashak. "This being the month of February, Adityanath could have paid more attention to context and made provisions to support our annual anti-Valentine's Day campaign in his budget," he added.
In the plan outlined by Vinashak, who calls himself "The Love Diss-Charger", the new UP state budget should have introduced the "Pyaar Kiya Toh Darna Ya" cess, which would go towards re-educating the misguided youth indulging in corrupt western practices like Rose Day, Propose Day, and most heinous of all, Valentine's Day. "Teaching people the way to have a shuddh desi romance is more important than ever before in today's times," he explained. "Things have really gone downhill after Pahlaj Nihalani was removed as CBFC chief. After shows like Four More Shots, Please! enter our homes all sorts of dangerous ideas start floating around. The only sport starting with G that we are interested in is gilli-danda."
Unfortunately for Prem Vinashak and the Bajrang Dal, CM Adityanath did not accede to their demands to introduce the PKTDY cess. "When I asked Yogiji what he was going to do with the money that we so sorely needed to fight against India's greatest enemy – consenting couples – his response showed me how misplaced this government's priorities are. He would rather build the world's largest gaushala, and then put a kilometre-high statue of a cow in that gaushala, rather than give the money to us. It's almost as if he wants to distract attention from some other high-profile construction project should have started by now, but has been delayed yet again."
Though the UP government might not have parted with the funds to enable the Bajrang Dal to carry on their crusade against love, any couples looking to enjoy this made-up holiday should not let their guard down prematurely. For Vinashak says that the Dal will collect their teaching fees directly from their students, the couples they find in parks and on waterfronts across the country.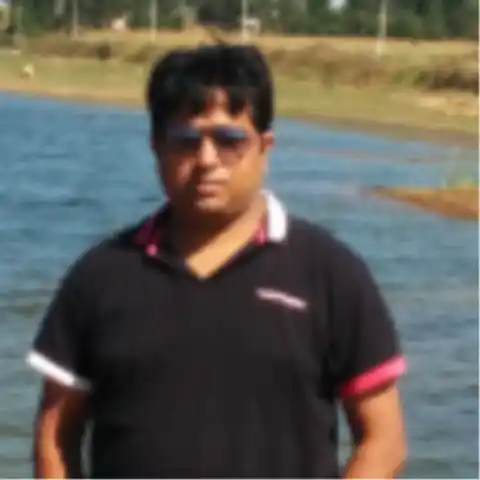 Papa kehte the beta bada naam karega. Beta became an engineer, but did no bada kaam, mainly because he has spent half of his life in Bengaluru traffic.