Rome wasn't built in a day. But a UP politician said he could build a Ram statue along with the mandir faster than anything – only if Ayodhya had enough smog to keep their covert operation a secret.
As Delhi collects enough smoke to choke out a separate Earth-like planet, other cities in India are realising what they're missing out on. An Uttar Pradesh politician reportedly said during a press meet on Monday, that if Ayodhya was covered in as much smog as Delhi was, the government would have been able to build Ram Mandir there already.
"Raaton raat mandir khada kar dete, kissi ko pata bhi nahin chalta," the politician said, rubbing his palms together conspiratorially. "Kehte hain, Rome wasn't built in a day. That's because they didn't have the knowledge of the Vedas. It took them so long to make simple planes, the fools. We had Ravana flying one back in the day."
When asked how he planned to reach Elon Musk speeds of execution with CID levels of technology, the politician gave us a breakdown of the plan.
"Have you heard of mutual fund investments? We started collecting bricks from villages, towns across India in the early '90s," he said. "If all of that fails, we've put Hanuman on speed dial, he'll come and make it for us," he added, playing a Hanuman Chalisa Bollywood remix on his cellphone.
Meanwhile, at the risk of seriously offending Shyam, the politician also announced that the government would build a giant statue of Ram that will be taller than Sardar Patel's Statue of Unity. "Those of you who subscribe to our Jio exclusive status updates, or have downloaded my app, you'll already be aware of this," he said.
The neta said that he did not want to talk about his secret Ram Mandir plans because he feared Mayawati would begin to compete. "Then we'll have to enter an unending battle of who can build the taller statue, and the state will run out of cement."
The politician told us that the temple and the statue is all part of the plan to boost tourism in the state. Soon you can catch the Ramayana Express, escape a group of murderers, and spend a few days at the statue buying peanuts. Acche din are coming to UP.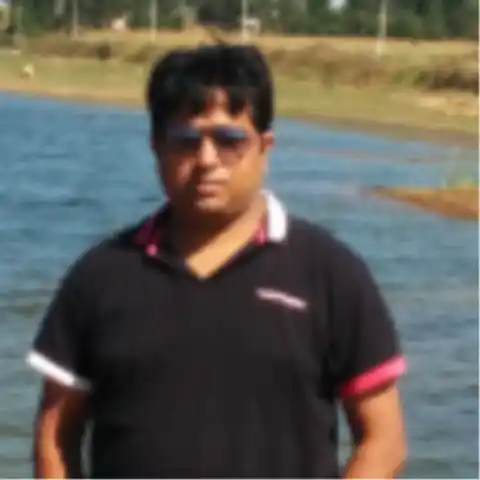 Papa kehte the beta bada naam karega. Beta became an engineer, but did no bada kaam, mainly because he has spent half of his life in Bengaluru traffic.