"Not only did we nullify Pujara's one and half days of laboured effort, we did it in style with a much better strike rate than Pujara," Australian ex-captain Ricky Ponting told reporters. Sources say he's targeting the chief statistician position in the Mumbai Indians team.
"Ihave told you na, our team is far better than this slow Pujara," Ricky Ponting told fellow commentator Michael Slater before rushing towards the Australian dressing room to congratulate the team during the innings break. There are reports that while the Indian team have nicknamed Pujara "The Wall", the Australian team refer to him as "The Crawl".
"Not only did you guys nullify Pujara's one and half days of laboured effort (team's first innings total of 151 vs Pujara's 106), you all did it in style with a much better strike rate (Pujara's strike rate of 33.22 vs Australian team's strike rate of 37.65) and spending half the time on the crease," said number cruncher Ricky Ponting who is targeting chief statistician's position in the Mumbai Indians team before next year's IPL.
The current Australian team which has been the first in their history to lose the first test against a visiting Indian team are now in the driving seat to lose the third test match at the MCG as well. They were not at all amused with the praise ICC's latest Hall of Famer and guy-who-put-a-spring-in-his-bat was throwing at them.
One of our sources in the Australian dressing room told us that the morale of the team was down. "Batsmen were looking towards bowlers, on a pitch like this Rohit Sharma remained not out, what were you all doing?"
"Then bowlers like Lyon and co were telling coach Langer that with a fielding unit like ours, even Ravi Shastri can score a century. Wearing shorts."
Pat Cummins, who was instrumental in taking the team's total beyond Pujara's score with his vital partnership of 32 along with captain Tim Paine was seething with anger because Ponting was giving him special attention.
"That's the reason you saw him all fired up and dismissing Kohli and Pujara for zero. Even Rahane wanted to do a Zero tribute but he missed it by a whisker, scoring an entire run," said our source in the dressing room.
Ponting who is more interested in his predictions coming true than Australian team's performance said to another fellow Indian commentator after the end of third day's play. "What's so great if India wins one test? Can Indian batsmen like Pujara take the blows on their chest, not on their backs like they are doing now?"
"When we played India, we used to outplay them in every department. You forgot Sydney 2008?, we used to pluck catches from the ground. Does this Indian team have the same 'skill' to do that?" he asked.
Yes, we all remember one team playing according to the spirit of the game. That was of course, Australia.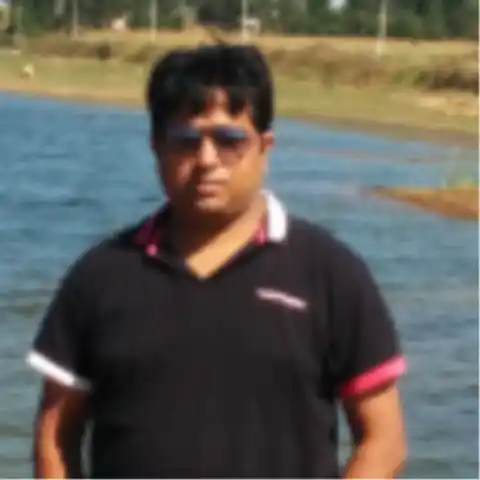 Papa kehte the beta bada naam karega. Beta became an engineer, but did no bada kaam, mainly because he has spent half of his life in Bengaluru traffic.