Welcome to Comment of the Week, where we psychoanalyse one lucky commenter and try to understand what makes them tick. Brought to you by Arré's resident psychoanalyst and therapist, Sigmund Fried.
I
n the past, commenters have called us out for our supposed selective hiring policy, our closeted-Ed Sheeran fandom and even, our often melancholic disposition. And for good reason, too. If you look around our writers' room, it's basically a bunch of merry misfits ranting about losing their creative edge, unresolved emotional baggage, and how nobody gets them.
That in mind, our favourite comment this week comes from Kadambari Srivastava, who posted on "Desi Parent Trap: 'Abhi Mehnat Kar Lo, You Can Enjoy Later'". Written by our on-point resident creative and slightly abashed viral sensation, Hardik Rajgor, this was a popular piece that garnered a lot of positive comments from our wonderful readers.
But Kadambari went the extra mile and asked us about our personal lives. Here at Arré, that's the closest thing most of have got to an actual friend. Apparently, people don't like to be mercilessly mocked in "Humans of" checklists and articles that broadly stereotype their communities. Kadambari hit the nail on the head when she asked whether we've been disowned by our parents and relatives, and the answer is an emphatic "Get out of our heads, Kadambari!"
Our writers have been ostracised by family for their opinions on Being Gujju, on cigarette brands and for blatantly defending PDA.
For a frankly alarming number of us, it was one POV masturbation piece too many. One writer was disowned by his family for writing this travesty. Poor Poulomi was bemoaned by her mom for writing a scathing Shraddha Kapoor critique. "Hmm. Now you've found a way to monetise that sharp tongue eh?" she quipped. Not to mention, our resident Rajput, Dushyant Shekhawat has been written out of his nanaji's will for penning merciless takedowns of the Karni Sena, and has had to forfeit ownership of three havelis. Others have been ostracised by family for their opinions on Being Gujju, on cigarette brands and for blatantly defending PDA.
At this point, most of our colleagues are either living on their own or camping out at work. Yesterday someone almost burned the building down because they were trying to recreate some version of ghar ka khana on a hot plate. Just last week, a video producer's mother had to be escorted out by three watchmen after she came to our office, distraught that her son's most recent sketch delivered no fewer than 17 gaalis in a single minute. So many of us have been totally disowned that we even tried to form our own little family, but it didn't work because it was less Full House and more Game of Thrones.
Kadambari, we may not be the most politically correct bunch, but everyone deserves a friend. Thank you for your kind words and for caring enough to ask about us. Now can we crash on your couch for a couple of weeks? Apartment hunting is more of a bitch than our oversensitive relatives.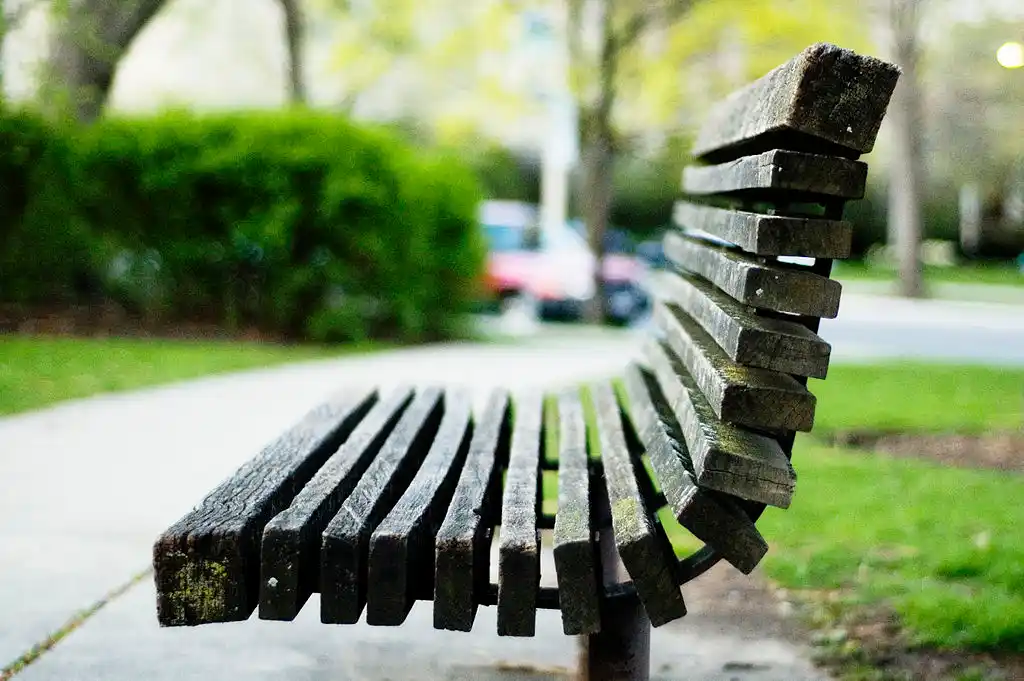 The Arré bench delivers stories that mattress. It hasn't achieved much sofar. But it's getting bedder.