Arvind Subramanian's poetic presentation of the Economic Survey featured everyone from Sunny Deol to Lewis Carroll. However, our crack team of #lit majors feel compelled to point out that he missed a few.
Arvind Subramanian's not a regular CEA, he's a cool CEA. Our Master of Budgets jazzed up the 2018-19 Economic Survey with lots of dramatic and relevant quotes, featuring everyone from Sunny Deol to Lewis Carroll.
A spoonful of Shakespeare helps the rupee go down, and we appreciate Mr Subramanian's efforts to appeal to our simple minds. However, our crack team of literature majors felt that his quotes could use a little work. Here's a list of notable quotables Mr Subramanian has forgotten to mention this budget.
Audrey Hepburn
Arvind Subramanian believes in pink. He believes that happy girls are the prettiest girls. Also, much like yesteryear actress Audrey Hepburn, he believes that tomorrow is another day and he believes in miracles. In a revolutionary attempt at gender equality, the budget was printed with stunning Barbie-pink covers. Now ladies can enjoy fiscal policy too! Why go through the trouble of actually involving more women in the decision-making process when you can just pay an extra ₹5 per page for coloured paper? Feminism achieved! (For optimal SJW points, may we suggest adding a trigger warning to all those who received pink slips this year?)
Swara Bhaskar
As actress Swara Bhaskar so profoundly stated, in general there is more to life than the vagina. Mr Subramanian's magnum opus surely made women everywhere feel reduced to their genitalia as he harped on about sex and gender for the entirety of Chapter 7. Proving to us all that he is, in fact, a development economist, Arvind Subramanian used the term "meta-preference" to describe the practice of having children until a son is born. He estimates there are over 20 million unwanted girls in India. As much as 30 per cent of the budget has been allocated for women-centric social programmes and entitlements. (This number is based on Haryana's sex ratio.)
Proving to us all that he is, in fact, a development economist, Arvind Subramanian used the term "meta-preference" to describe the practice of having children until a son is born.
Rahul Gandhi/Ben Carson
Each of these pillars of political prowess believes that poverty is nothing but a state of mind. The Congress scion and Trump's Housing and Urban Development Secretary/world's first self-taught neurosurgeon, think being poor is not a result of petty concerns about food and housing. And when it comes to the social safety net, Arvind Subramanian's state of mind has recently been subject to change. He hasn't always been an advocate of universal basic income, but now he's sure that a state or two will pilot UBI programmes in the next couple of years. We're looking at you, Bengal and Kerala.  
Sean Paul
Mr Subramanian's perspective on climate change can best be expressed by 2005's greatest dancehall crossover artist: "Well woman the way the time cold I wanna be keepin' you warm/I got the right temperature to shelter you from the storm." Chapter 6 of the Economic Survey pointed out that agricultural yields have been suffering immensely under extreme temperatures. While he prefaced this depressing information with a poignant Tulsidas quote about untimely rains, Mr Subramanian forgot that Youngistaan doesn't read Ramcharitmanas anymore (thanks, Swarajya mag). When it comes to the future of the planet, the children are our only hope. We've got to get them interested in sustainable irrigation systems somehow. Let's get busy and give it up to Sean Paul, because right now,  we be burnin'.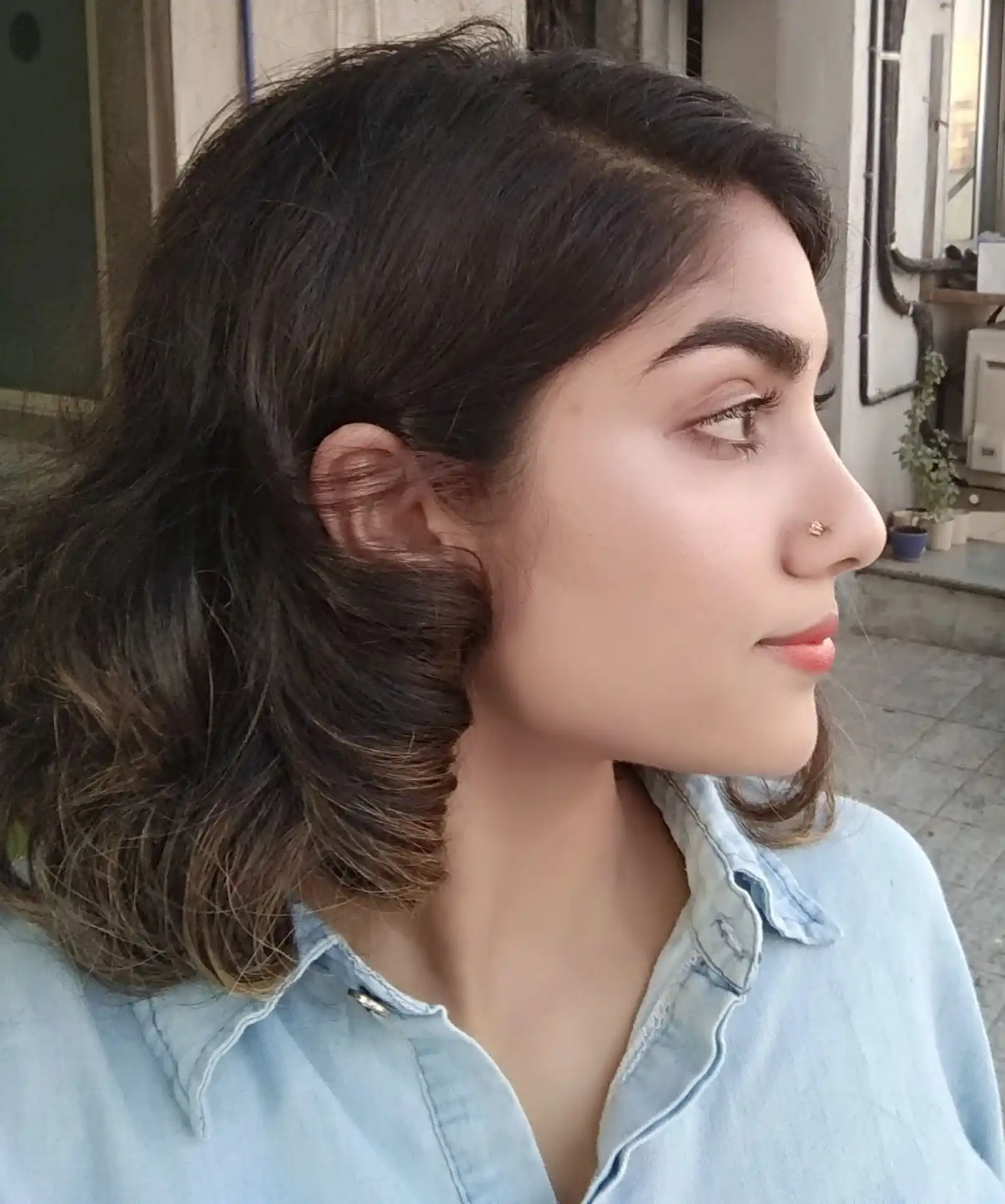 Kahini spends an embarrassing amount of time eating Chinese food and watching Netflix. For proof that she is living her #bestlife, follow her on Instagram @kahinii.