It's not easy to win Bollywood's most prestigious and well-respected award. Here is your foolproof three-step guide to winning a Filmfare Award, based on this year's nominations.
It's that time of the year when we come together for a heavy round of collective catharsis and purging. The Filmfare Award nominations are out and *gasp* not a single one of our favourite, actually talented folks have been nominated. How could this be?! Surely this is the first time a Bollywood award has made the egregious choice of ignoring someone like Rajkummar Rao, in favour of Varun Dhawan?
There's only one correct answer to that. An award like Filmfare is not meant for just about anyone; it requires hard work and rigorous dedication and there is a three-step guide, set in stone, to achieving one. Ditch the hand-wringing. Here's how you noobs should go about it.
Be a Kapoor
If you're born into any of the seventeen major Kapoor khandaans, you're good to go. Slightly lesser surnames are also having a strong run this year, with the Bhatt-Dhawan combine's Badrinath Ki Dulhania cleaning up the nominations. Even Baby Taimur is slated to receive his Best Lead Actor statue by 2020. Star kids, step right up and collect your award, and in your acceptance speech, don't forget to tell everyone that nepotism has nothing to do with your success. You've worked super hard to get where you are and you're like, really talented. It's beyond hurtful when rude plebs like Kangana accuse you of being born with a silver spoon, especially when you only eat off organic gold. And Rajkummar Rao is overrated anyway.
Show us how much you care
Make sure you rack up the social consciousness points so that everyone has to either like your movie or be branded a heartless killer of puppies. Learn from Akshay Kumar, whose Toilet: Ek Prem Katha is in the running for Best Film. Mr. Funnybones became the face of the Swachh Bharat campaign in an undeniably solid effort at self-promotion — I mean, public welfare.
#MeToo
This year, we've seen a lot of fabulous female-centric films up for an award. There's Hindi Medium, which focuses on girls' education, Bareilly Ki Barfi, where Kriti Sanon plays a character who rejects arranged marriage – and bonus, is directed by a woman! Aamir Khan, the industry's Sharmaji ka beta, tackles not only the issue of a girl's freedom to live her dreams, but also domestic violence in Secret Superstar. It's great to see that sexism in Bollywood is basically over. In fact, with Ratna Patak Shah's Best Actress nod for Lipstick Under My Burkha, we're in danger of becoming women-centric. (At least it wasn't nominated for Best Film.) It's 2018, but let's not go overboard. If you want that elusive Filmfare Award, make sure your feminism is tempered with a healthy dose of Ayushmann Khurrana.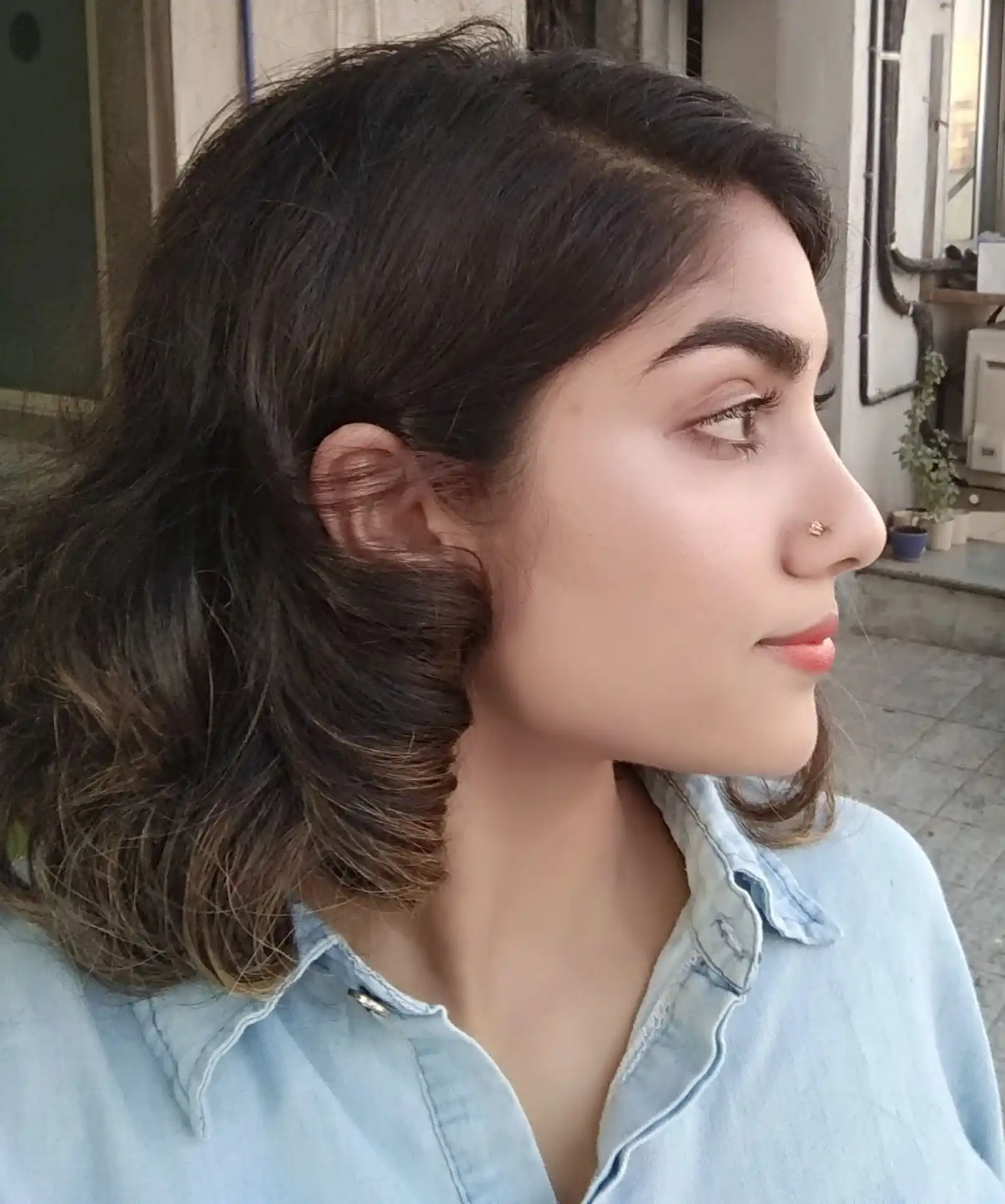 Kahini spends an embarrassing amount of time eating Chinese food and watching Netflix. For proof that she is living her #bestlife, follow her on Instagram @kahinii.