As Ola goes Down Under, here's a three-step guide on how to handle your Aussie passengers. He might call you a "mad cunt", an insult in most countries, but in Australia, he will also give you a five-star rating and tell you that he loves you.
It seems just like yesterday that Ola was just a fledgling rideshare app, fighting Uber tooth and nail for every new download and customer. Now our baby national treasure is all grown up and ready to leave the nest, and they've decided to expand to Australia. "Straya" has a thriving Indian diaspora, who make up a chunk of the taxi-driving population in major cities like Melbourne and Sydney, so Ola should be a natural fit despite Uber's current domination of the market.
Still, desi drivers don't always know how to deal with Aussie passengers. While we Indians prefer to ride in silence with nothing but a tinny radio version of "Sweety Tera Drama" to block out the blaring car horns, Australians expect to have a proper conversation. Will our drivers be up to the task? Not to worry. Here, we've compiled a list of handy tips on how to talk to Aussies, mate!
Keep it light
If you try and talk to your Ola driver in India, you're likely to be subjected to a screed on why all Muslims should move to Pakistan, or get into an alarmingly detailed discussion on how to burn Mantralaya to the ground. We Indians are an outspoken people who don't shy away from hot-button issues. In other countries, people support their favourite charities, while in ours, each one has his preferred brand of ethnic cleansing. Of course, Aussies aren't known for being the most politically correct people in the world, but they like to keep it low-key. Instead of launching into a rant about the gays as soon as a passenger enters your car, wait until they say something bigoted themselves. It should only take about ten minutes for you to be engaged in full-on hate speech.  
While we Indians prefer to ride in silence with nothing but a tinny radio version of "Sweety Tera Drama" to block out the blaring car horns, Australians expect to have a proper conversation.
Stick to wickets
When in doubt, latch onto the one thing we'll always have in common – cricket! Australia and India have a storied rivalry, rife with all kinds of high-level sledging and name-calling. Who can forget the infamous Bhaji-Symonds battle of 2007? Australians take no prisoners when it comes to insults. So make sure you don't hold back when talking about how comprehensively we slaughtered them during the last ODI, or whether Shane Warne is actually a melting wax figure. The Strayans will respect your candour and admire your creativity when it comes to curse words. Before long, you'll be giving out t-shirts that say "bhenchod" to all your customers, right alongside the water bottles and breath mints.  
Talk the talk
Cultural exchange is a beautiful thing. While you're educating the Australians in the various people and things one can "chod", don't forget to learn from them as well. Aussie slang has a rich and complex tradition that can be difficult for outsiders to understand. For example, a passenger might ask you to "fuck them dead". This is an indication of surprise and should only be taken literally in very specific and illegal circumstances. Similarly, if someone calls you a "mad cunt", in most countries it would be a grave insult, but in Australia, he has just given you a five-star rating and told you that he loves you. (He might also be about to throw up in your vehicle, so fair warning.) These precious moments of understanding and camaraderie cross boundaries of race and ethnicity, proving that after a few cold ones of an arvo, we are all the same.
So don't overthink it. Remember that at the end of the day, Aussies are just like Indians. As Ola kicks off India's recolonisation of this brave new world, our drivers will be at the frontlines. Go forth and make us proud!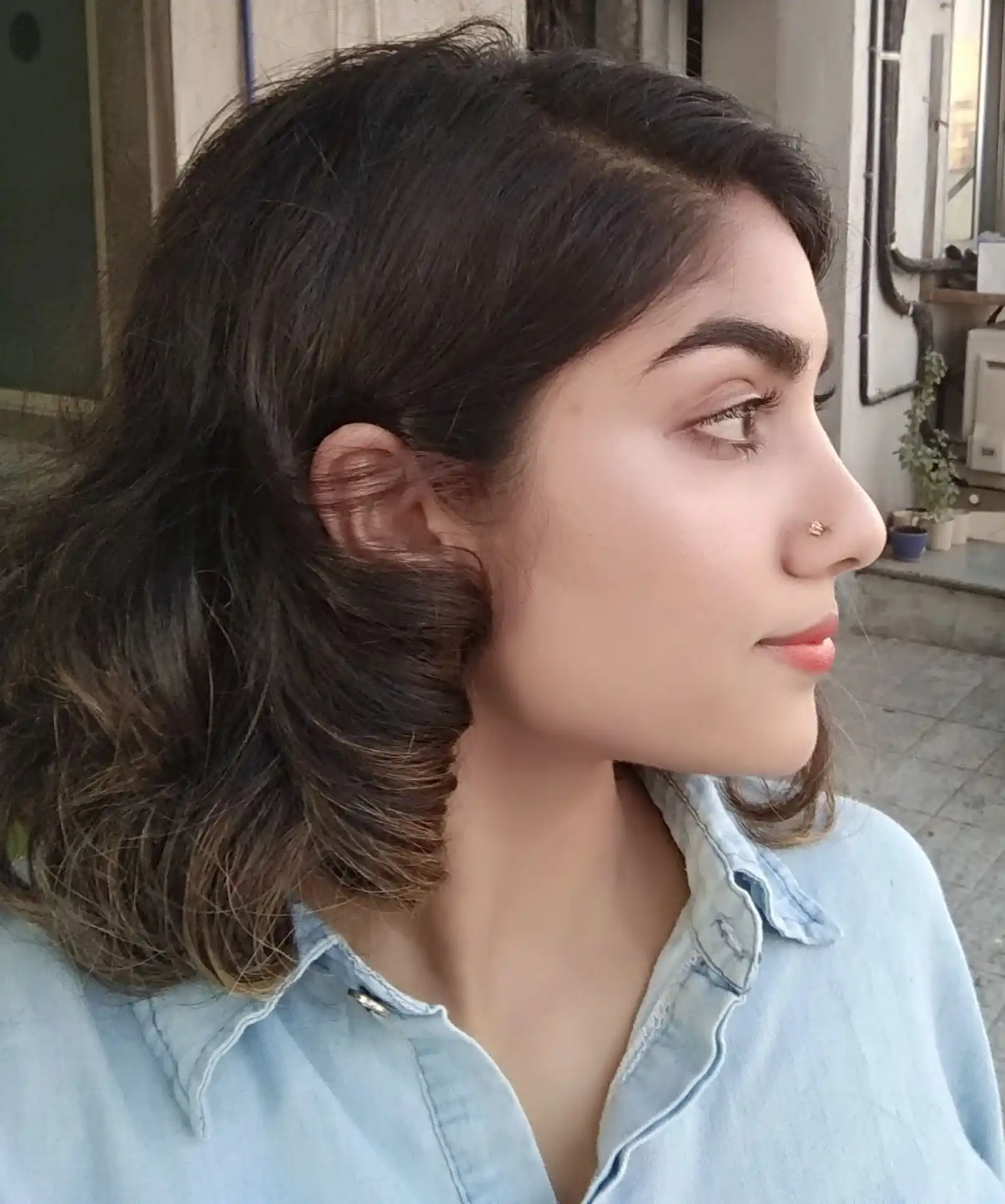 Kahini spends an embarrassing amount of time eating Chinese food and watching Netflix. For proof that she is living her #bestlife, follow her on Instagram @kahinii.