Sure, you need a group to coordinate class timings and general logistics. But you haven't met the dratted morning people and the other types of aspiring yoginis that live inside your yoga WhatsApp group.
Afew weeks ago, you decided it was time to change your ways. You set #goals. You committed to being your #bestself. And in a moment of desperate self-loathing, you decided you could achieve all this by doing yoga every morning.
It's a great idea on paper. Unfortunately, modern life plays out on screen. Now you're in a WhatsApp group with 40 other aspiring yogi(ni)s and that inner shaant you're working on is sorely tried. You're spending more time dodging the constant stream of messages than doing asanas. Here are the people who've made your WhatsApp notification ping the soundtrack of your nightmares.
The Instigator
It starts innocently enough. You need a group to coordinate class timings, registrations, and general logistics, and this is a practical solution. It's usually the class instructor or teacher's pet who is the admin. They send the occasional reminders to bring your mat, inform you about special sound meditation events, and send you detailed diagrams of where your chakras are supposed to be, but overall, nothing has gone horribly wrong. Yet.
The Morning Person
Then one brave, misguided soul decides to send a good morning text, little realising the havoc she is wreaking. Now good morning texts come every day, accompanied by motivational quotes and pictures of white women silhouetted against sunrises that are probably actually sunsets for all anyone knows. This initiates a chain reaction of gifs, memes, and forwards that never ends.
Before long, the floodgates have opened and people are sharing videos of cat yoga and wine yoga and other white nonsense, LOLing about how we should totes do this in the studio, guys. Too bad you gave up drinking on New Year's as well.  
Before long, the floodgates have opened and people are sharing videos of cat yoga and wine yoga and other white nonsense, LOLing about how we should totes do this in the studio, guys.
The Aadhaar Hacker
Everyone in your group has a birthday, even that one hep auntie who won't admit it. And the Aadhaar Hacker always, without fail, announces whose birthday it is. How does he know? It might be better not to ask.
The upshot is, you have to politely wish this person, and then deal with the 178 other polite birthday messages that follow. People make long, Facebook-2012-type posts about how Sheena has the most beautiful shining soul, or the progress Akash has made on his chakrasana, we're all so proud of you, bro. You find hundreds of saccharine poems superimposed onto lurid flora and fauna, clogging up your phone memory and mercifully bringing an end to the madness.
The Emo-ji
The Emo-ji has a lot of feelings and he really wants to express them. He's not great with words and sentences, so he tries the best way he knows how. You find yourself faced with endless strings of emojis, apparently selected by a baboon with face blindness, and struggle to parse their meaning. Once he responded to the news of someone getting in a road accident with three hospitals, a sad face, and an alligator.
You haven't worked so hard to read something since your seventh-standard school trip to the Kanheri Caves. He even gets an app to send Super Premium! emojis that show up as weird rectangles on your phone. Not that anyone understands the Emo-ji anyway.
As the clutter builds, with pictures and gifs and emojis piling up, the interwebz begin to shudder under the weight. Congratulations! Your well-intended resolution has led to the entirety of the internet being in jeopardy. You've made three Google employees cry this week. Was it worth it?
(Disclaimer: Yoga is an ancient art with numerous benefits for mind, body, and spirit. Listen to our PM, join a yoga class today. It's definitely worth breaking the internet.)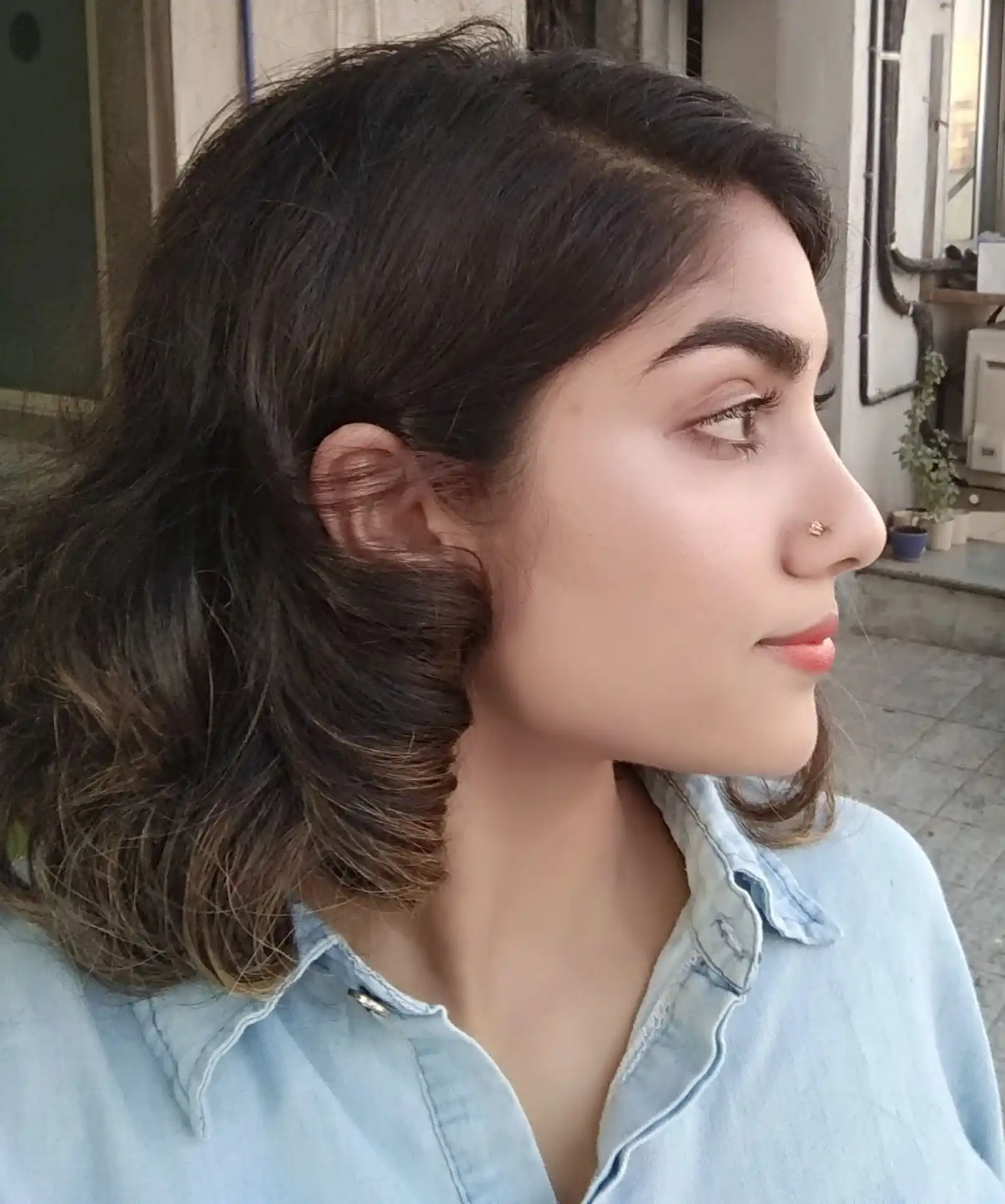 Kahini spends an embarrassing amount of time eating Chinese food and watching Netflix. For proof that she is living her #bestlife, follow her on Instagram @kahinii.